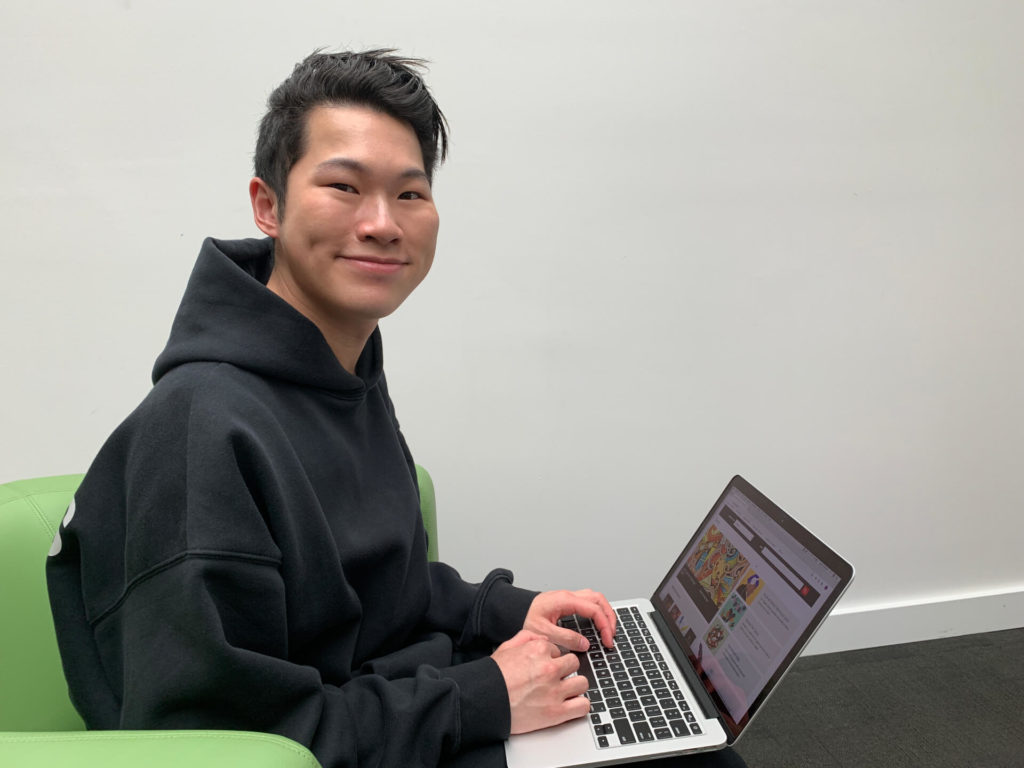 The demand from young people for engaging materials that they can access from anywhere, at any time, continues to increase dramatically. To engage more youth, particularly those who struggle with traditional literary materials, VPL would like to build its collection of electronic digital comics, graphic novels and literary fiction.
Your gift will enable VPL to provide more young people with unlimited access to engaging and inspiring electronic materials – unleashing a love of reading and opening up a world of potential.
This initiative is part of our Digital Library expansion campaign.