VANCOUVER PUBLIC LIBRARY FOUNDATION STAFF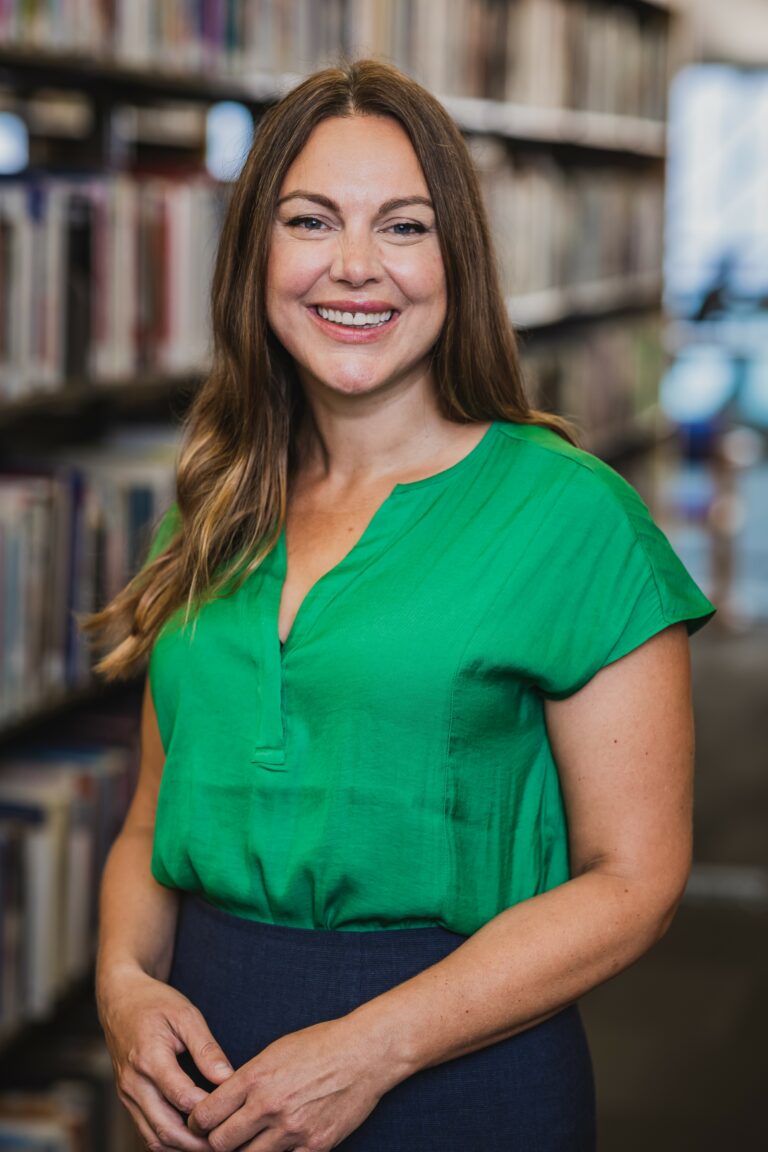 Jenny Marsh, Executive Director
Jenny has been a fundraising professional since 2008, working as a major gifts fundraiser in the Faculties of Medicine and Science at UBC prior to joining the VPL Foundation in 2013. She is passionate about connecting people to causes they care about and contributing to a thriving social-impact sector. In the role of Executive Director, Jenny leads a team of five fundraising professionals to raise funds for VPL collections, programs, services and spaces through major and community giving programs.
Jenny serves on the board of the Vancouver Farmers Market Society, participating in the Governance & HR committee and occasionally helping out at markets.  She loves collaborating and brainstorming with fundraising colleagues across many sectors and particularly at public libraries, which support, sustain and enrich arts & culture, social service, and education in the communities they serve.
Ann Byczko,  Manager of Philanthropy
Ann is a dedicated, creative, and resourceful fundraising professional with a passion for learning and collaborating. Through her roles at Vancouver Symphony Orchestra (VSO) and Arts Umbrella, she has more than fifteen years of experience working with major, individual, grant and corporate giving and in securing significant government contributions. Ann has also served as the Board Chair of Turning Point Ensemble. She takes pride in connecting donors to organizations through nurturing relationships that are established with care, kindness, transparency, and consistency.
Ann is honoured to work at the VPLF, raising funds to help build an informed, engaged, and connected city – a place where everyone feels valued and included.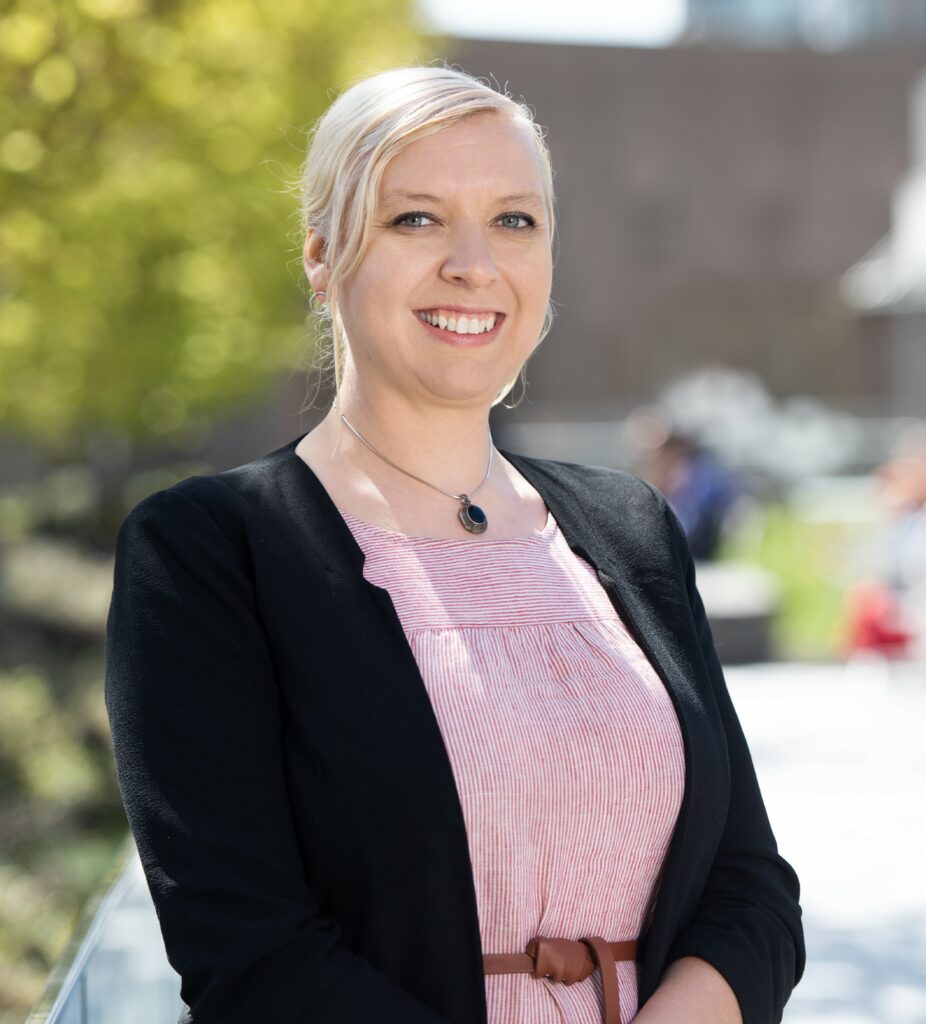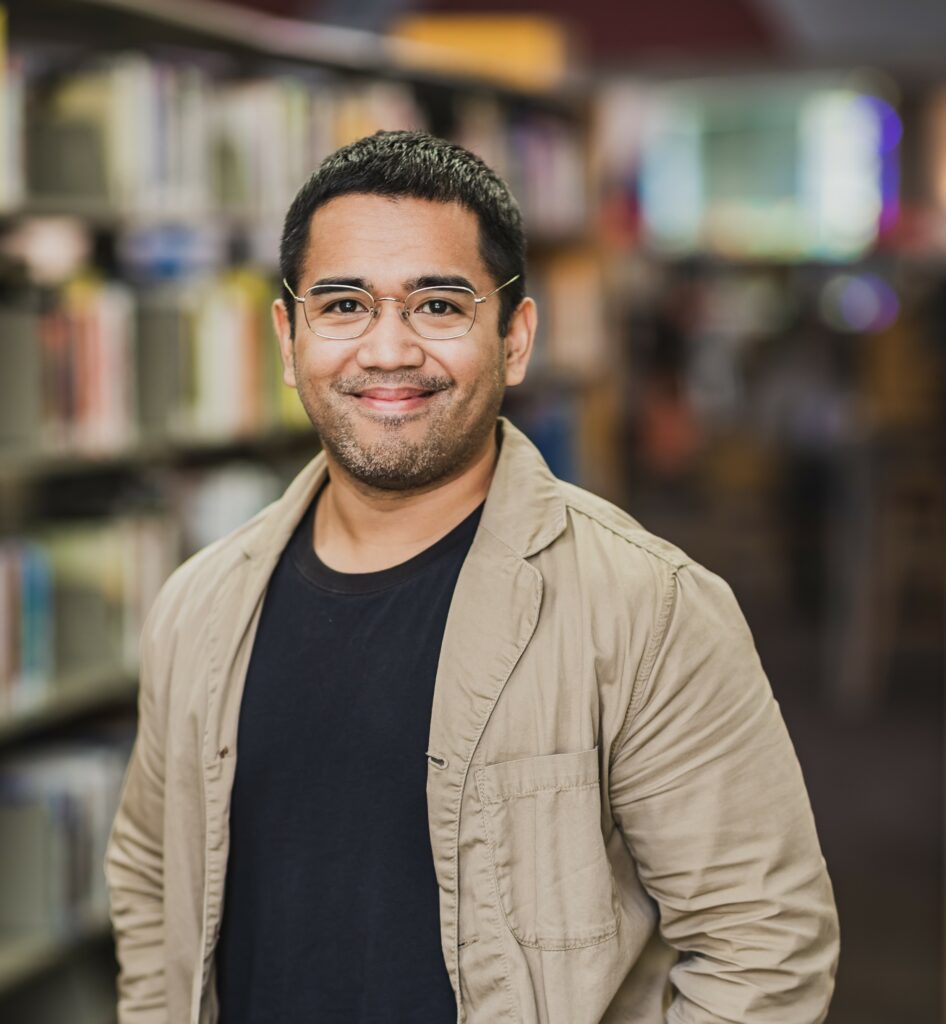 Casey Dela Cruz, Individual Giving Officer
Casey works with the mid-level and monthly giving programs at the VPL Foundation. Before joining the Foundation team, he worked with local nonprofit groups in special events and marketing. As a frequent library user himself, Casey has a love and appreciation for libraries that that only grew during his time as an employee of the public library system in his hometown of Regina, Saskatchewan.
Rachel Van Andel, Community Giving Officer
Rachel is responsible for the community giving program at VPL Foundation and is often the first point of contact for donors. As an avid reader, Rachel is not only passionate about books, but also about providing free resources and services to children, families and adults in our city. Prior to her role with the Foundation, Rachel has worked at various non-profit organizations across the Lower Mainland in fundraising administration after completing her Bachelor's Degree from Simon Fraser University.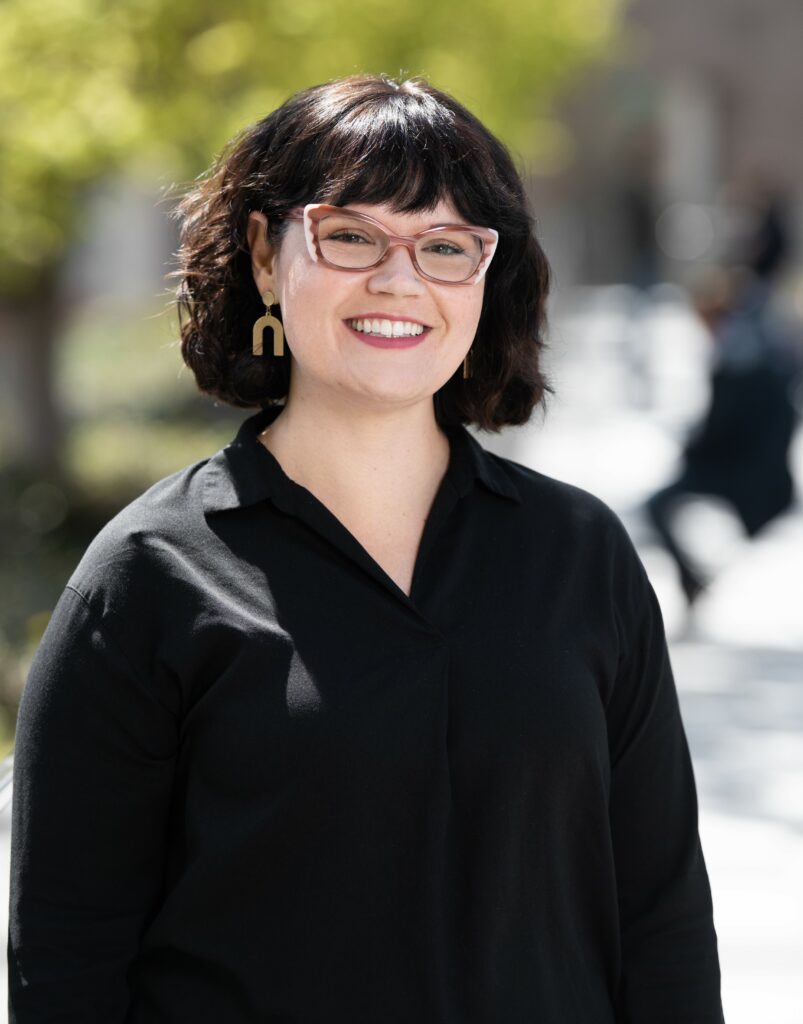 Flannery May, Manager, Operations and Reporting
Flannery is responsible for both the strategic and day-to-day operations of VPL Foundation. She has worked at charitable organizations across Canada and the US since 2012 on causes ranging from conservation to healthcare. Flannery takes pride in leveraging operational excellence to advance social change and she deeply believes that we are stronger together. She is thrilled to work at VPLF and support the critical role of libraries in free and fair societies.
Rebecca Jackson-Harrop, Development Officer [maternity leave]
Rebecca is the Development Officer for the Vancouver Public Library Foundation. She loves to connect with the library lovers that support VPL and share stories across the Foundation's platforms about how their giving is making a difference at VPL.
Rebecca found her second home at VPL's Central branch in 2015 when she joined the board of the Friends of the VPL as a volunteer and then the Foundation a year later. She has an MA in English Literature and has experience in education, volunteer engagement, and writing.