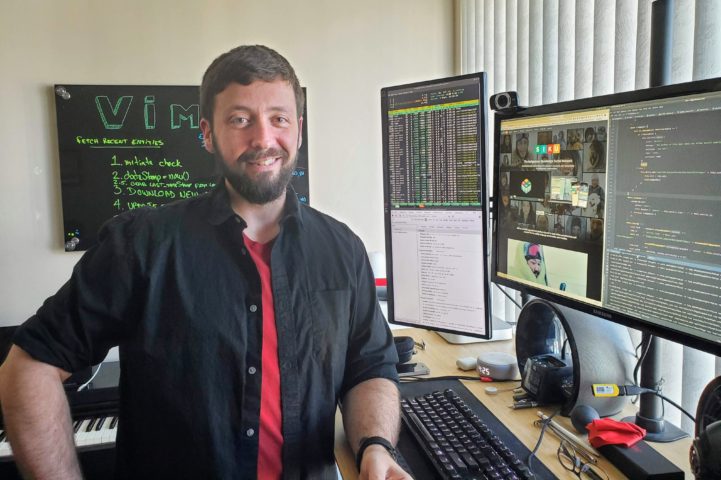 When Mat decided to pivot to a new career at the age of 35, his instinct wasn't to go back to university or college. It was to go to the library.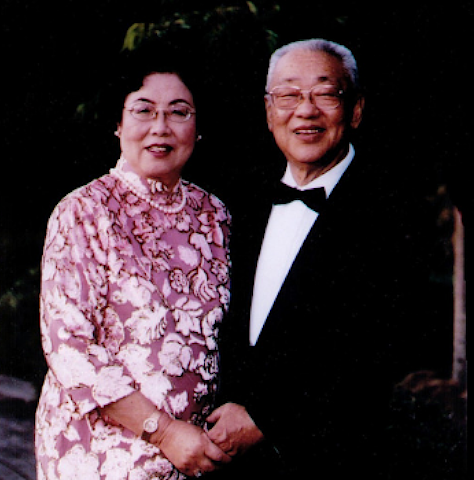 Vancouver Public Library Foundation is honoured to announce a contribution from Peterson to the Storeys That Transform Campaign.

Mohammed Alsaleh came to Canada as a refugee from Syria. "Staying in the country was not an option – I had to leave," he says, having had family and friends killed and his hometown destroyed by war.