"
All the things that are wrong in the world seem conquered by a library's simple unspoken promise: Here I am, please tell me your story; here is my story, please listen.
"
A library in the middle of a community is a cross between an emergency exit, a life-raft and a festival. They are cathedrals of the mind; hospitals of the soul; theme parks of the imagination. On a cold rainy island, they are the only sheltered public spaces where you are not a consumer, but a citizen instead.
"
The library is incredible. It's where everything about us is stored. The library is my home for culture. I love it.
Latest Causes
Browse through the various causes we support and help us achieve our goals
Passionate about histories? Love a good mystery? What excites you? Consider sharing your literary love with Vancouver by providing VPL with funds to build eBook and Audio Book collections!
Flipster's online newsstand offers an easy, browsable reading experience from some of the top magazines in Canada for Digital Library users.
Vancouver Public Library's Mother Goose program is a targeted early literacy initiative for parents and caregivers who are facing challenges and require extra support.
Recent Posts
Learn more about what's happening at the Vancouver Public Library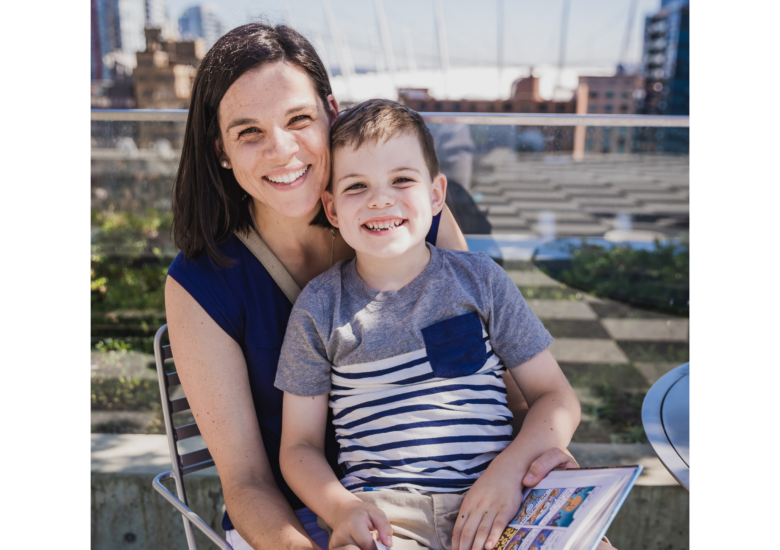 Have you ever enjoyed that special rush of excitement and urgency that you get when a VPL hold notification pops up in your inbox? For six-year-old James, picking up his holds at VPL's Kerrisdale branch is the highlight of his week. His mother Amanda compares his giddiness, enthusiasm, and concern (will they get there in […]