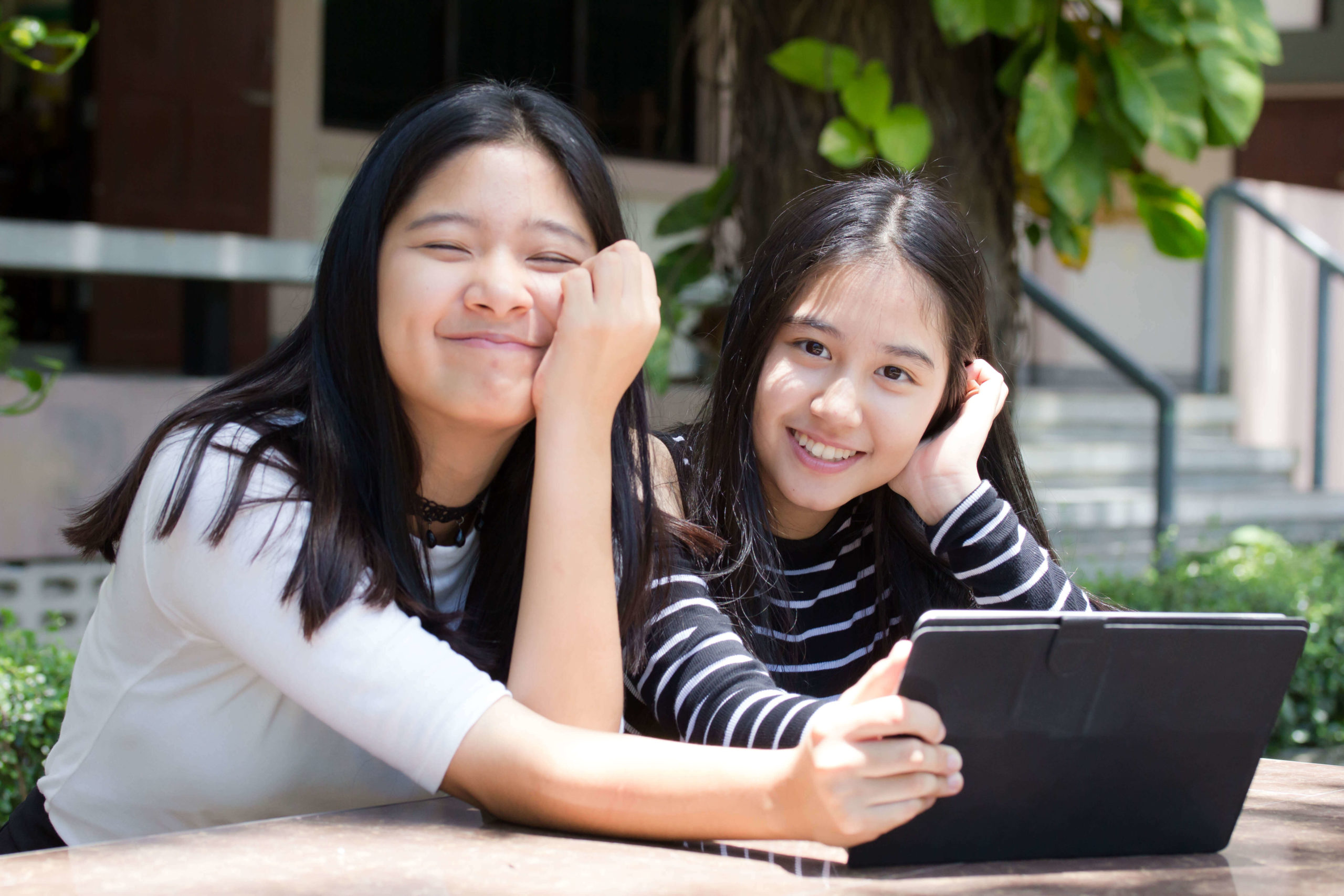 For many people, their library is their only outlet for learning and socialization. With social distancing guidelines due to the outbreak of COVID-19, many people are now unable to regularly access the collections of their local library, and as such, are without the tools that they need to support their social connections and lifelong learning.
Your library has risen to this challenge by greatly expanding digital collections – offering countless items to read, watch, and listen to. VPL's Digital Library includes courses, eBooks and audiobooks, newspapers, magazines, television shows, and movies from around the world.
Over the last six months visits to VPL's Digital Library have increased by 450%
Now, with hundreds of people discovering the Digital Library every week, demand for materials is skyrocketing and far outpacing supply.
You can help us meet this surge in demand by supporting the expansion of VPL's digital collections, so that everyone can access what they need to learn, create and grow during this challenging time.
Flipster's online newsstand offers an easy, browsable reading experience from some of the top magazines in Canada for Digital Library users.
VPL is committed to offering a range of programs, resources and lifelong learning opportunities so that Vancouverites can build the new skills and literacies they need to succeed in the 21st century.