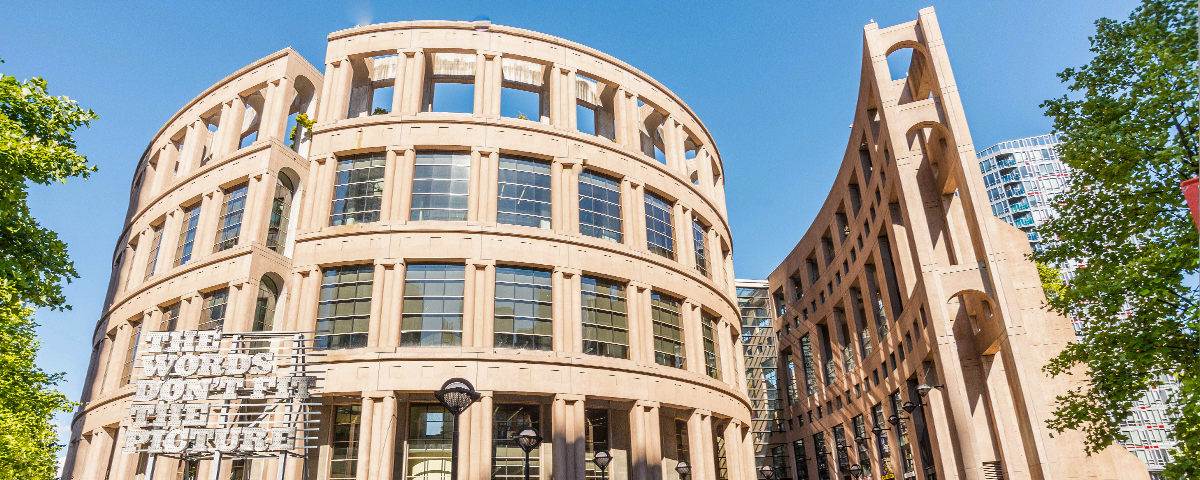 Our commitment to fiscal responsibility
Vancouver Public Library Foundation is committed to fiscal responsibility, ensuring our organization is always in the best position possible to enhance the programs, collections, services and spaces of the Vancouver Public Library for everyone in our community.
Consistent with Board policy, a portion from all designated and restricted donations will support the work of the Vancouver Public Library Foundation in an effort to ensure the long-term sustainability of the Foundation. Our total administrative cost per dollar raised is in line with other similar charitable organizations. Please view VPL Foundation's Gift Acceptance Policy for more information.
For more information on charitable administrative costs in Canada, please visit: https://www.canada.ca/en/revenue-agency/services/charities-giving/charities/policies-guidance/fundraising-registered-charities-guidance.html.
 If you would like to learn more about VPLF's commitment to financial responsibility please contact Flannery May at 604-312-3286, or flannery.may@vplf.ca.
Audited Financial Statements