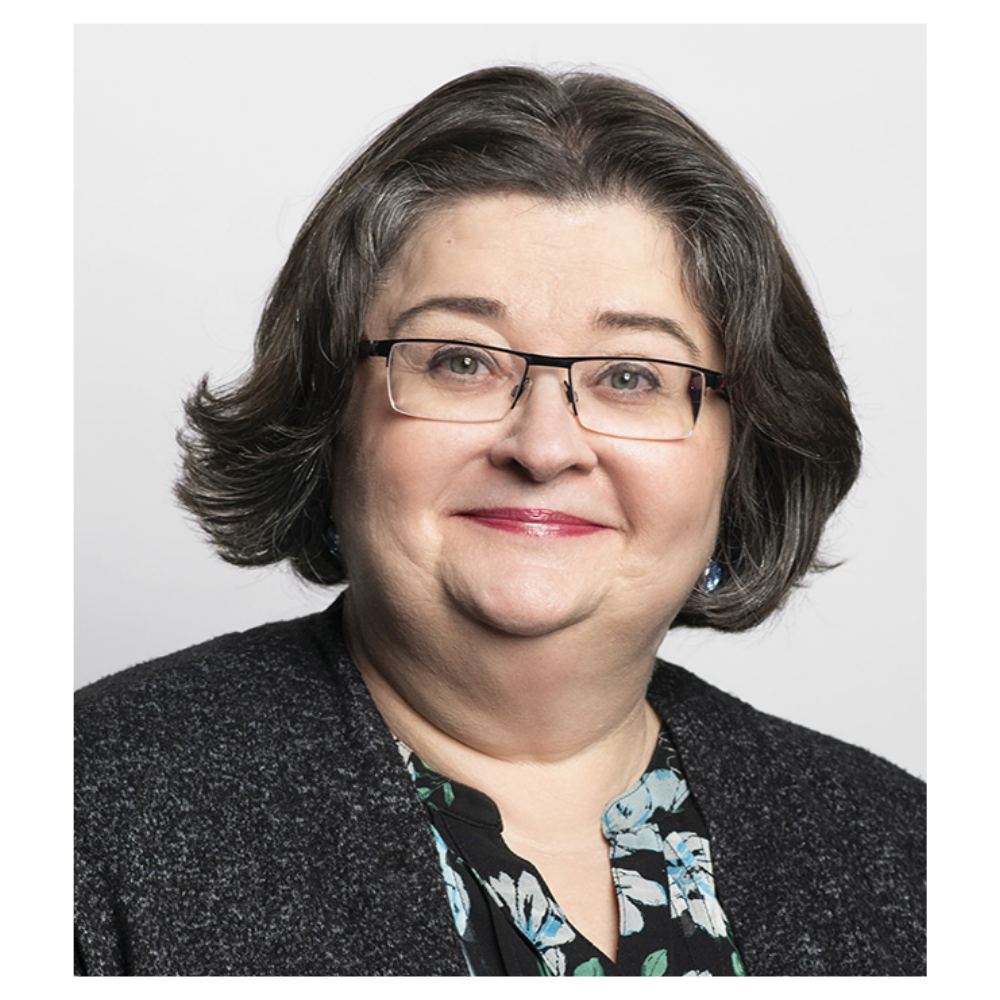 Daniela has dedicated everything to making the library a special place for everyone in our city. Recently retired, she had been working for Vancouver Public Library since 1979, and held the role of Branch Head for neighbourhood libraries across the system. Daniela witnessed the library grow and evolve dramatically over the years – moving from […]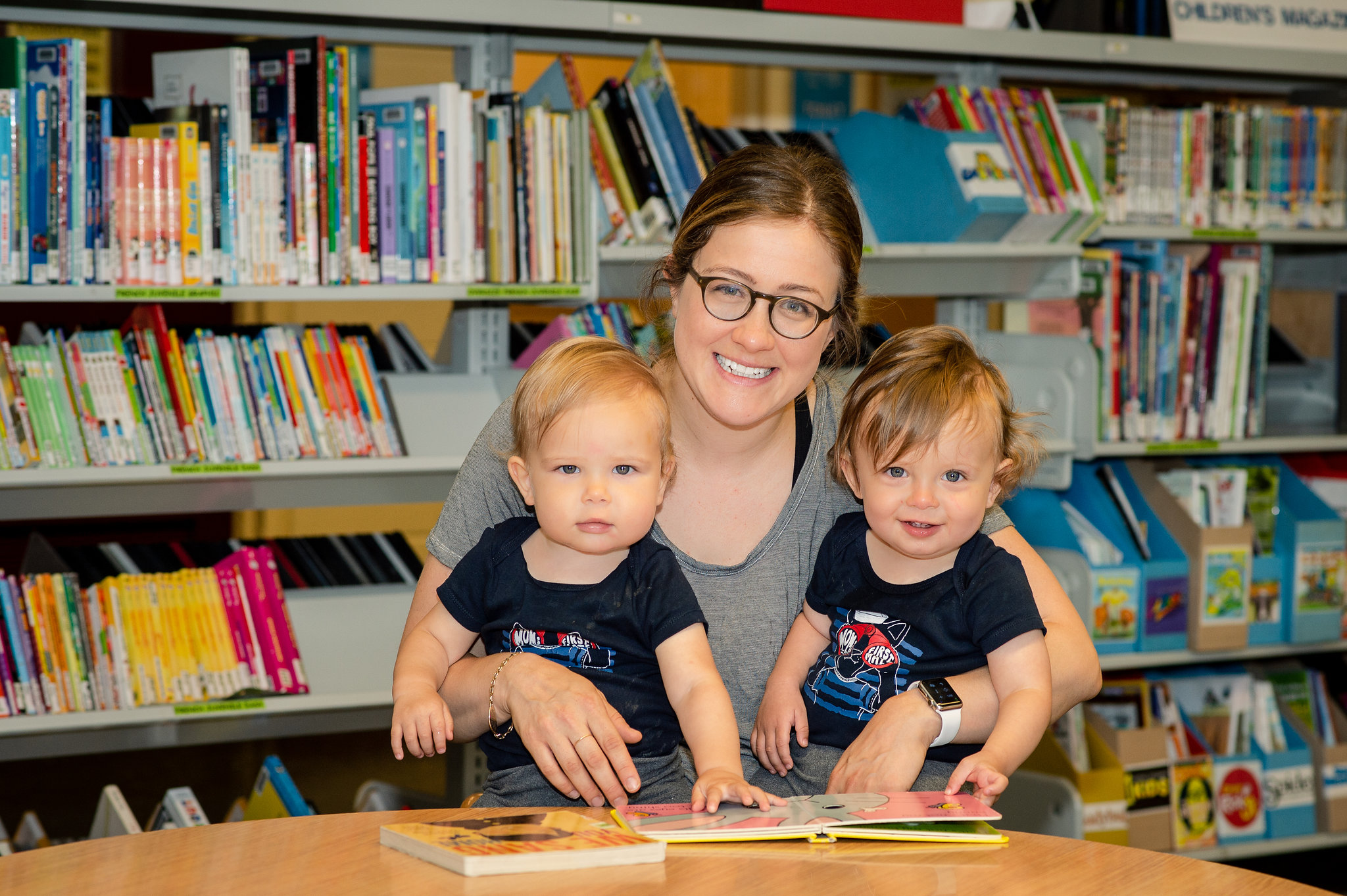 VPL works with community partners to deliver the Mother Goose program, where parents are supported in nurturing language development through rhymes, songs and stories.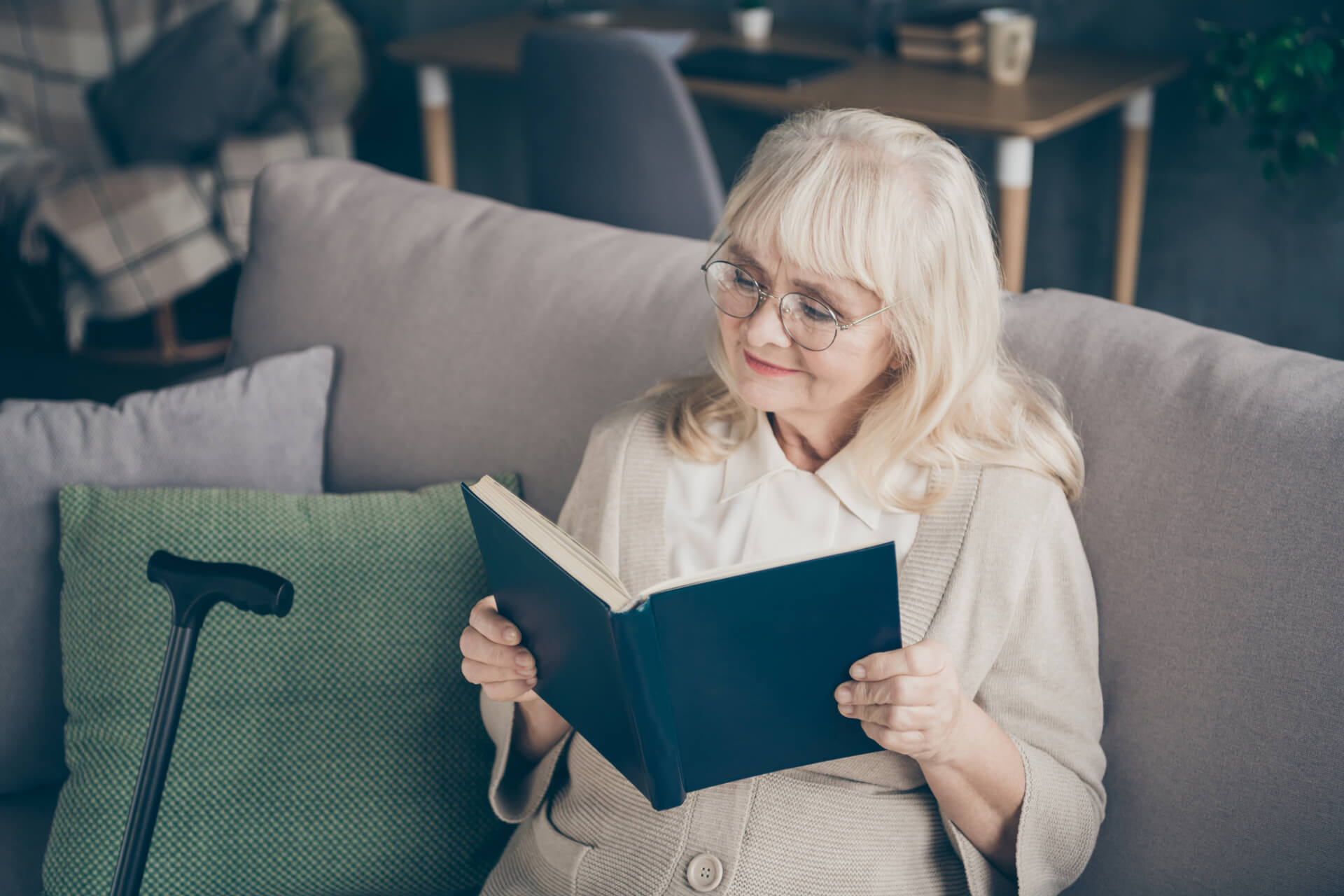 As a librarian, former library trustee, and a patron herself, Marilyn is all too aware of the impact the Vancouver Public Library has on people's lives.