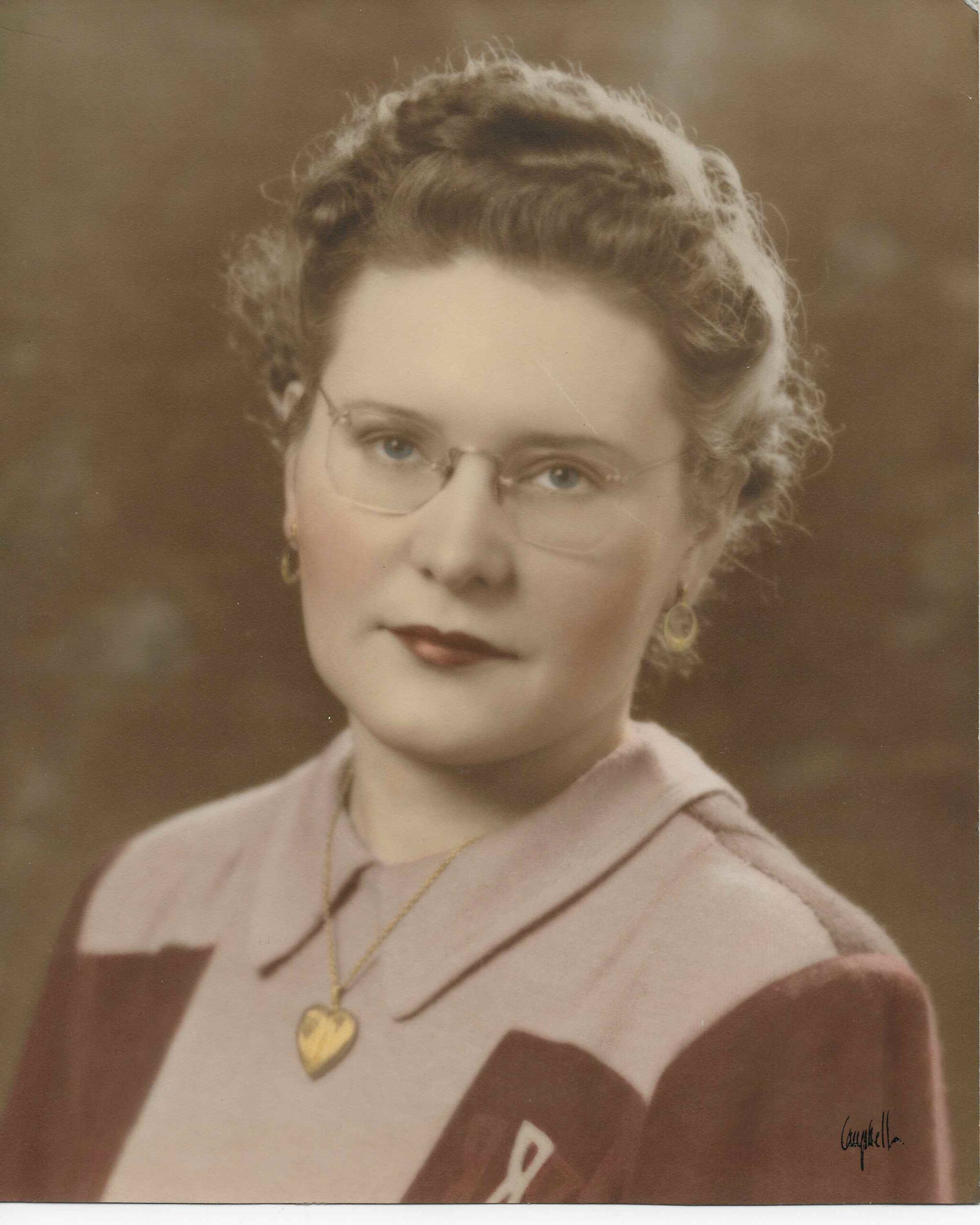 An avid reader and registered nurse, Pat Graham was a lifelong library lover. She regularly visited VPL's Marpole Branch and hugely appreciated the services that the library offered to its citizens.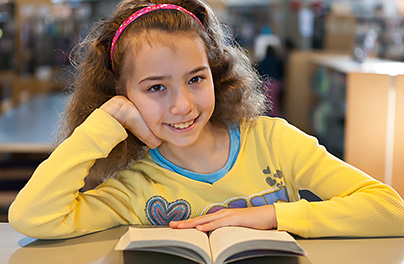 In July of 2013 Vancouver Public Library's first "Reading Buddies" program started at the Renfrew branch. This program pairs children in grades 2-4 with reading difficulties with a teen mentor.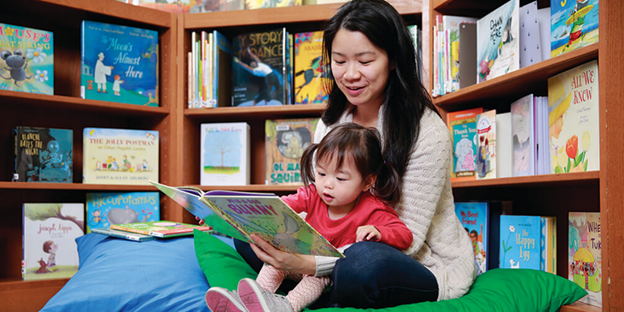 Books, bonding, and building early literacy skills One of her favourite songs is Zoom, Zoom, Zoom, We're Going to the Moon, and for Lexi Wu it's sure to bring a smile to her face.