Our Library uplifts our community by providing all of us with the information, culture and connection that we need to thrive. 
VPL's dedicated monthly donors bring the limitless world of the library home to more people across our city and beyond.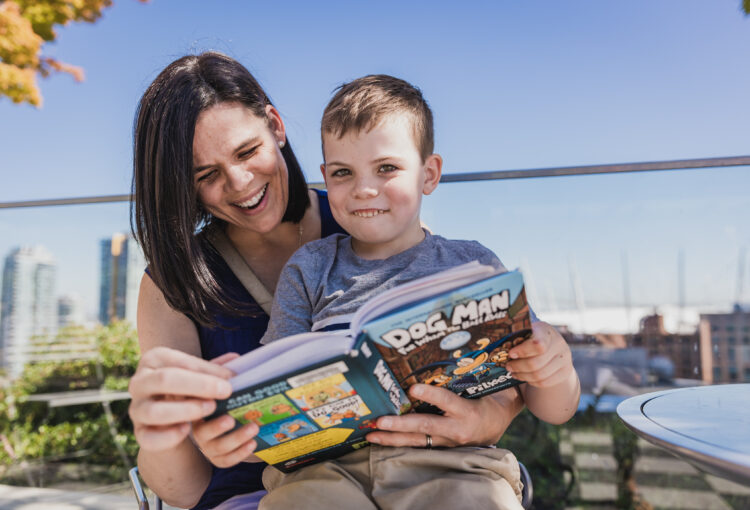 Hear what other monthly supporters have to say…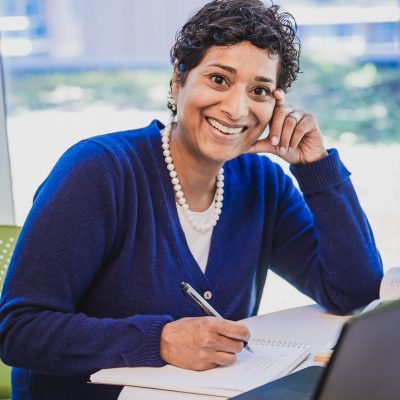 Your Library needs engaged and determined friends like you, giving what they can to support our community.
Your monthly donation ensures that the Library can go above and beyond, providing a place where people from all walks of life can have a warm and welcoming place they can turn to.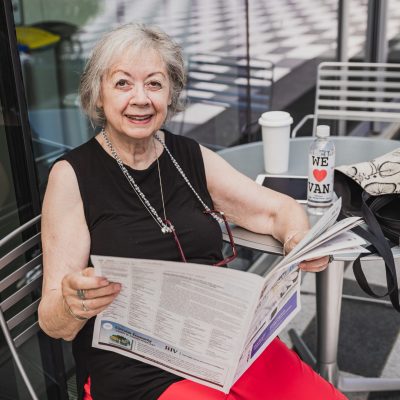 Join our community of monthly donors
today!
Looking to upgrade, change or cancel your monthly donation? Please contact Casey at casey.delacruz@vplf.ca or 604-331-4110.