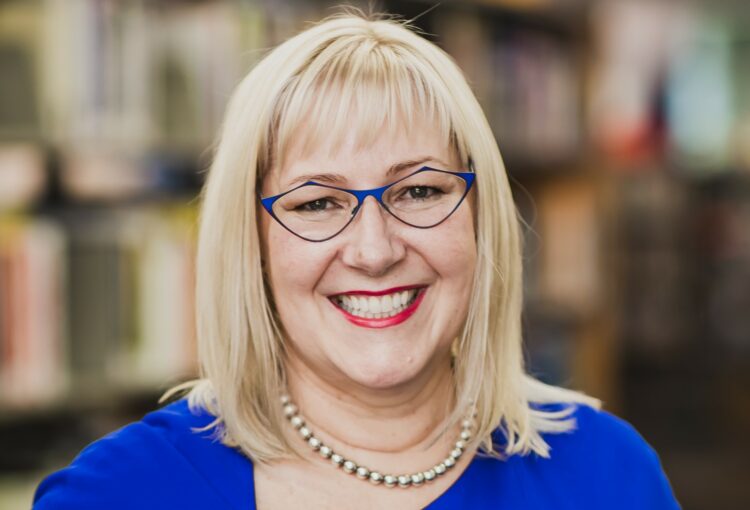 Beth Ann Locke
Fundraising Consultant
"Growing up, I found fresh worlds to explore every week at my local library. Now libraries are community hubs with portals to learning, entertainment, job resources, and access to opportunities. I joined the VPLF Board to keep building our communities."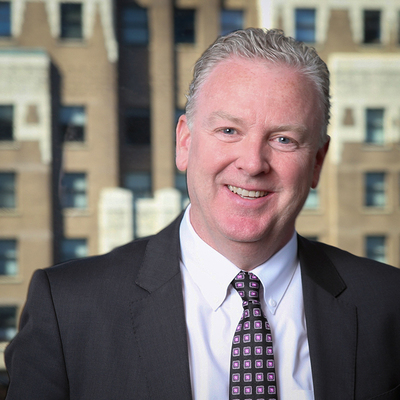 Craig Hemer
Managing Partner, Boyden Global Executive Search
"I believe that libraries are cornerstones of literacy and windows on the world for all. It is critical that we support libraries which in turn helps to develop a more engaged society."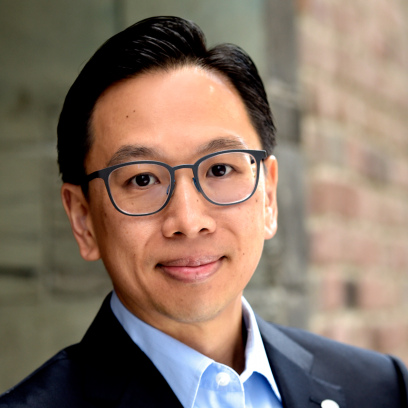 Eugene Lee
Vice President, Investments, Vancouver Foundation
"I volunteer for VPLF so I can support an organization that helps build vibrant and inclusive communities."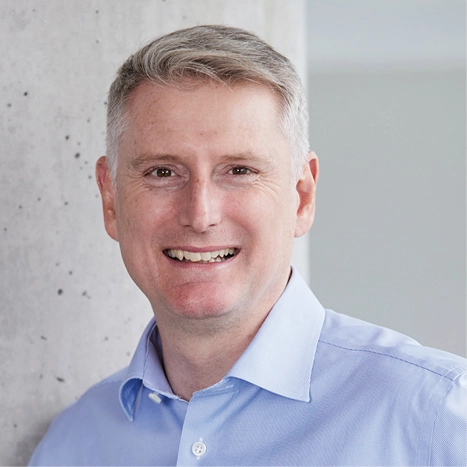 Grant Conroy
Portfolio Manager and Partner, Genus Capital Management
"Libraries, and all the services they provide, are critical for a healthy and flourishing society. They offer education and equality, two values that are important for me. Many famous journeys began in a Library, and so many more are about to begin."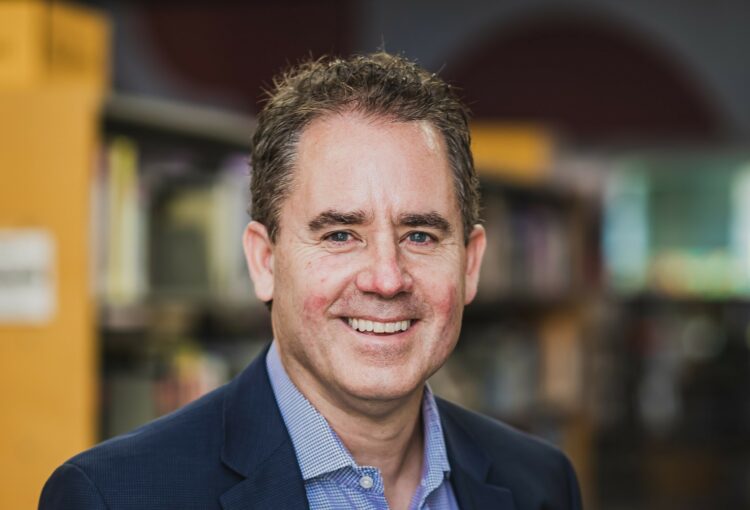 Greg Oyhenart (Vice-Chair)
Partner, Epic Strategy Group
"I volunteer for VPLF because we provide the support that helps people from every walk of life to reach their fullest potential."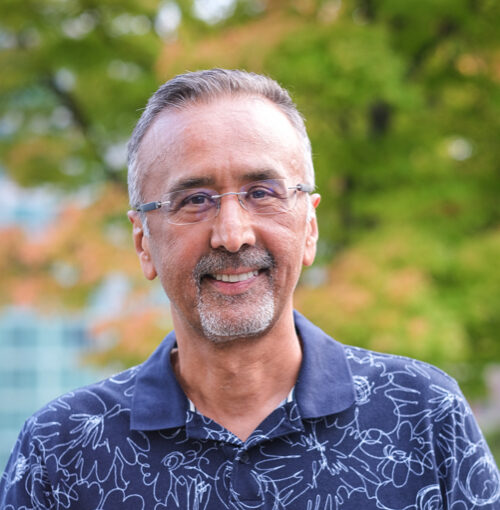 Hitesh Kothary, CPA, CA
Retired Finance Professional
"I volunteer for VPLF as the library plays a critical role in providing access to literacy and education for all members of society as well as providing a safe gathering space for the community"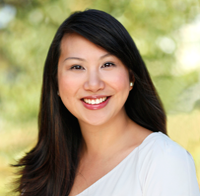 Jaclyn Tsang
Associate Advisor, RBC Dominion Securities
"Growing up, the library provided a space to explore, nurture, and satisfy my curious mind. At their core, libraries remain patient, caring, and kind, all while ensuring equality of access. I am committed to ensuring VPL has the resources to continue to thrive and uplift our communities for future generations."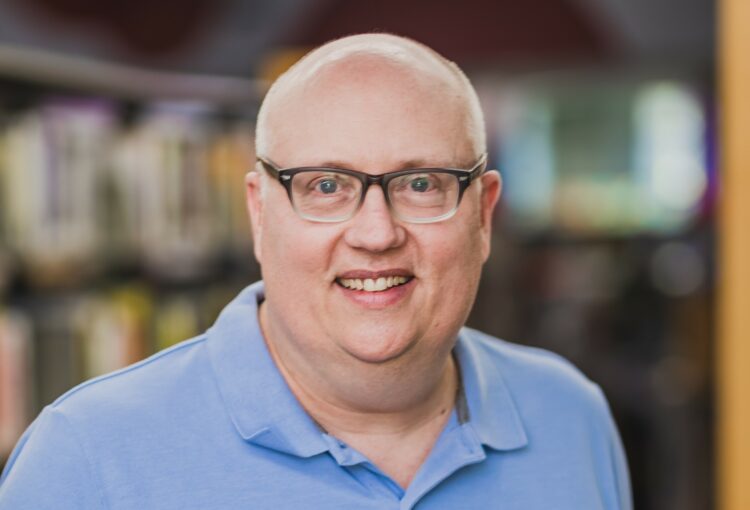 Jamie Broadhurst
Vice President, Marketing, Raincoast Books
"I volunteer for VPLF because a great city must have a great library system that is accessible for everyone."

Jason McDaniel
Vice President, Driver Licensing and Corporate Affairs, ICBC
"The library has provided a critical connection to the community for my family. It was a safe and peaceful place to study in my youth and now my four children have all benefited from their many journeys of learning and exploration at our local branch."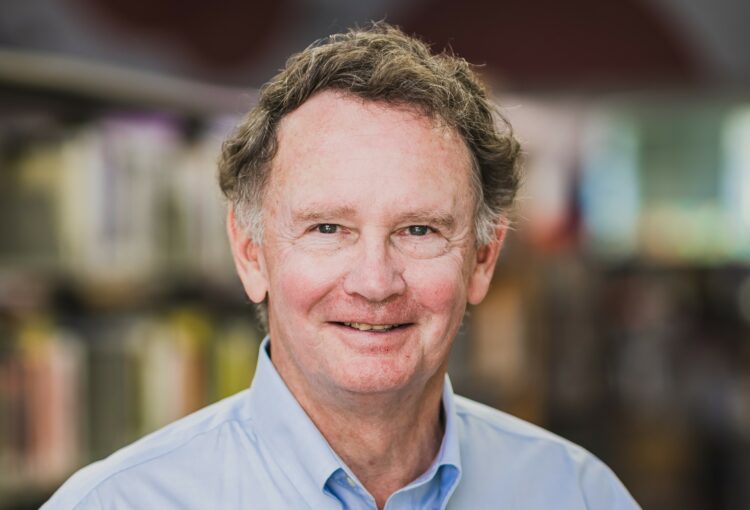 Olin Anton, FCPA, FCA (Chair)
President, Osera Investments Ltd. & Retired Managing Partner, Deloitte
"I benefited from a robust library system when I was growing up, and now have the honour of contributing to the health of today's library system for the benefit of all Vancouverites."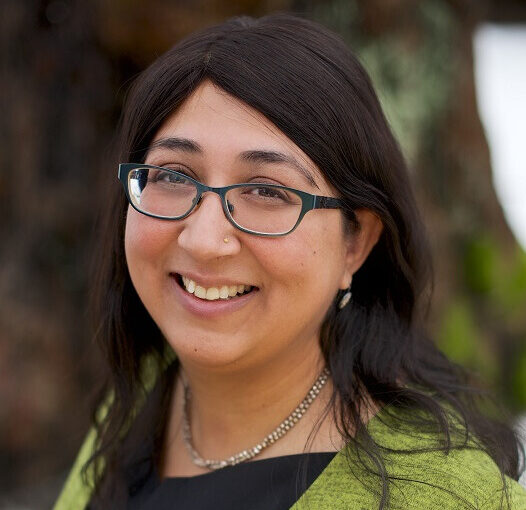 Raji Mangat
Executive Director, West Coast LEAF & VPL Board Vice Chair
"Libraries are magical places that profoundly shape individuals and communities for today and tomorrow. It's an honour to be a small part of that magic."
Sean Muggah
Partner, Borden Ladner Gervais LLP
"VPL plays such a vital role in supporting and connecting our region's diverse communities – and in providing an open and enriching environment that is accessible to all. I am honoured to have the opportunity to serve and support one of North America's most highly regarded public library systems."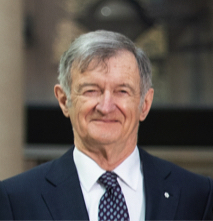 Terry Salman (Chair Emeritus)
President and CEO, Salman Capital Inc.
"Libraries offer so much to everyone in our community, regardless of their circumstances. Watching people from so many different backgrounds streaming through the doors of Vancouver's Central Library together inspires me to champion this important cause."