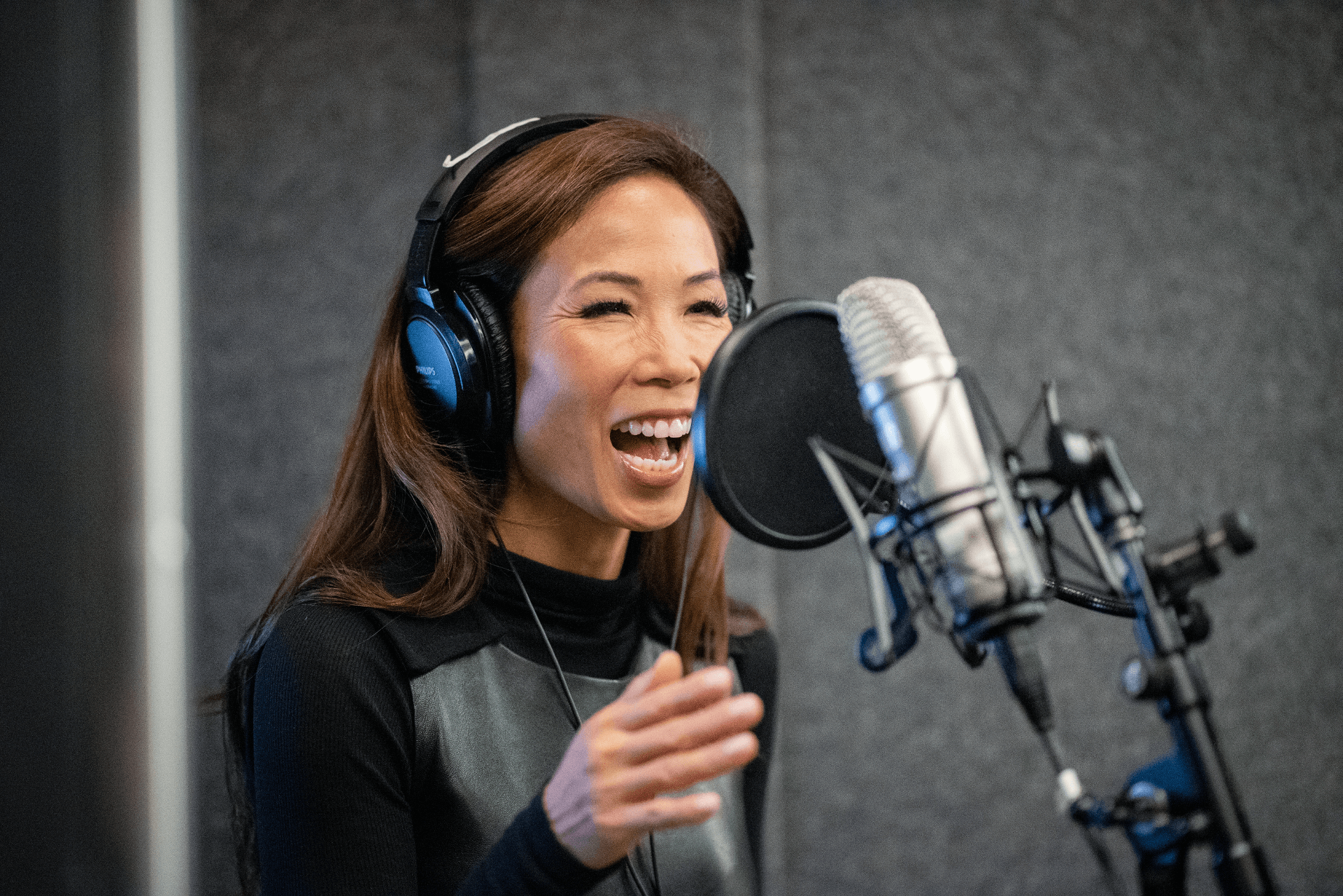 The Library lets us do so much. It lets us learn new skills, gives us a chance to share our stories, and provides opportunities to create memories that will last a lifetime. Leanne's Library experience is a special one.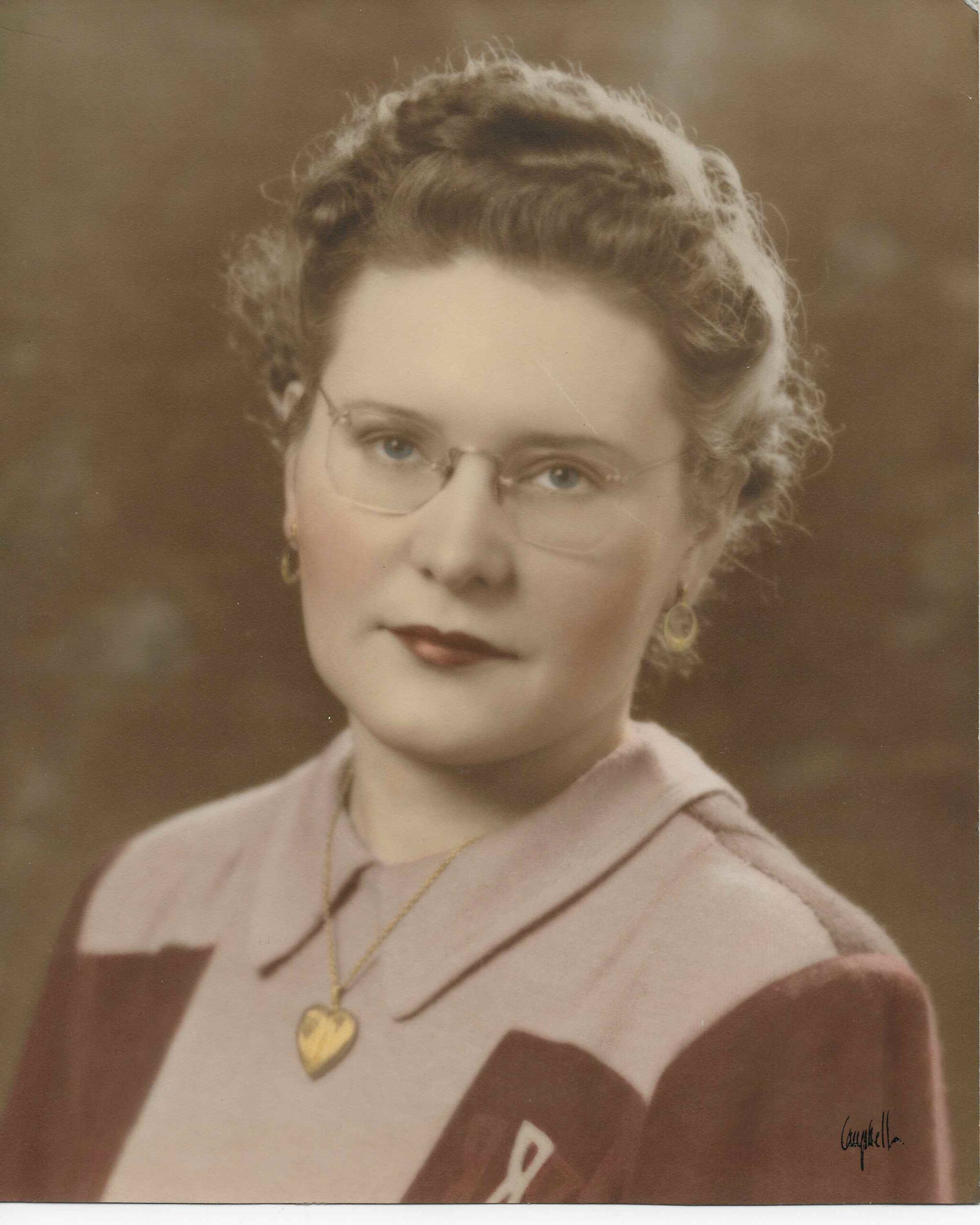 An avid reader and registered nurse, Pat Graham was a lifelong library lover. She regularly visited VPL's Marpole Branch and hugely appreciated the services that the library offered to its citizens.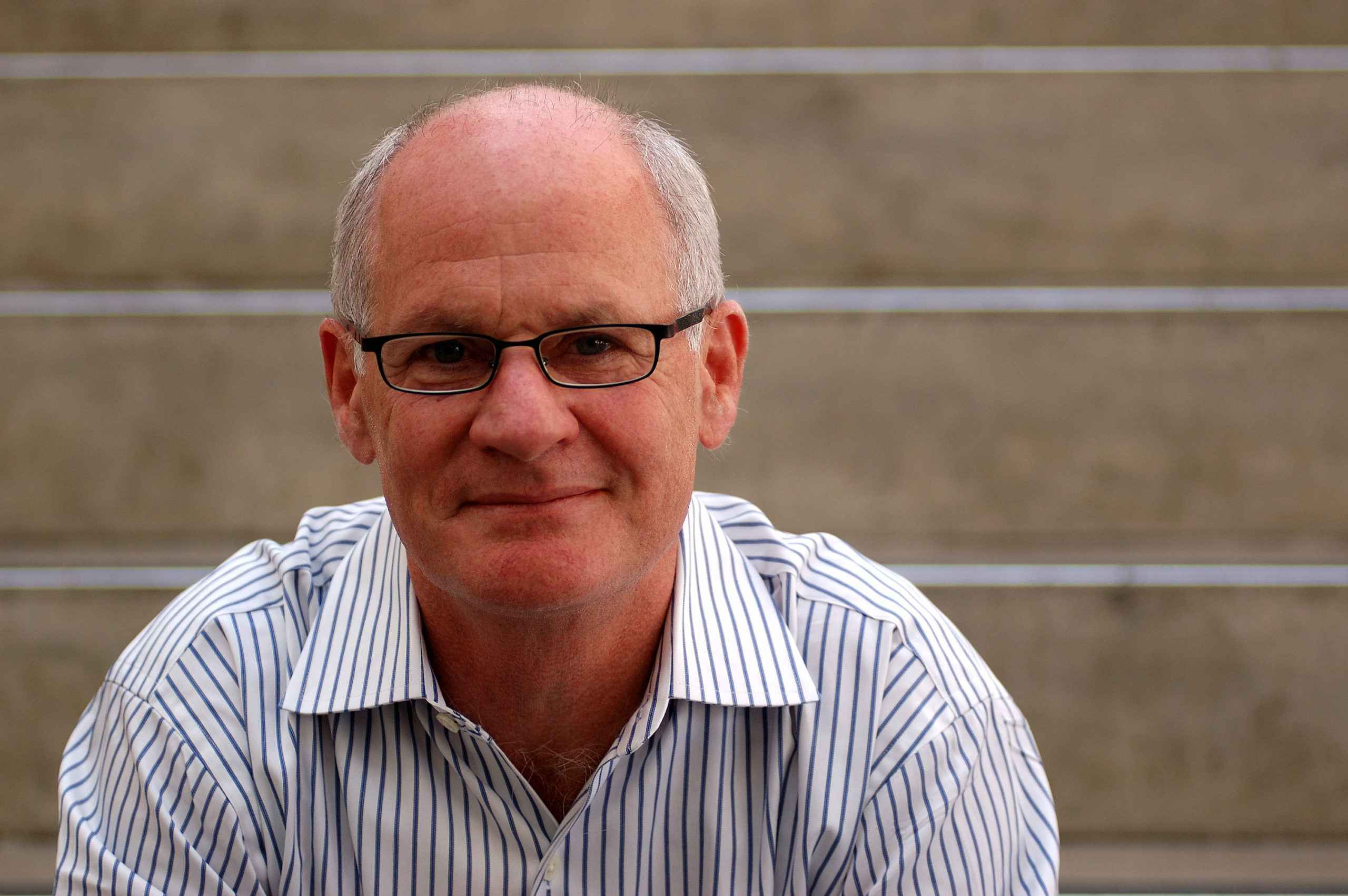 We are saddened to share the news that we have lost a long-time member of the VPL Foundation family—Allan MacDougall, co-founder and former CEO of Raincoast Books.