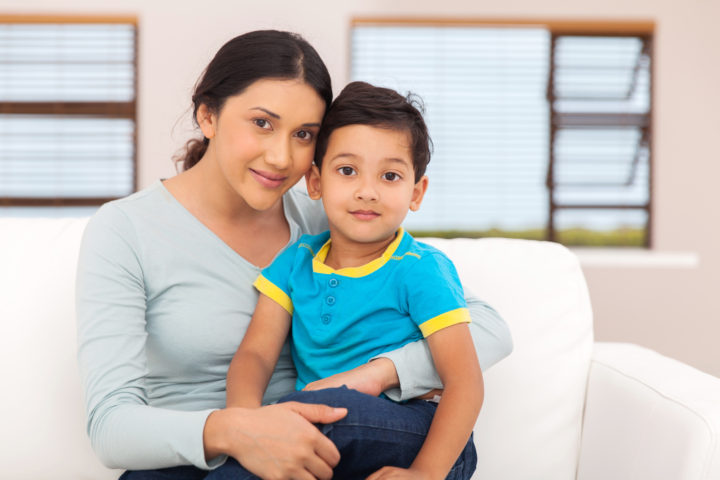 Rashmi has figured out a strategy that works well for her son and it only features one online activity: Vancouver Public Library's Virtual Storytime.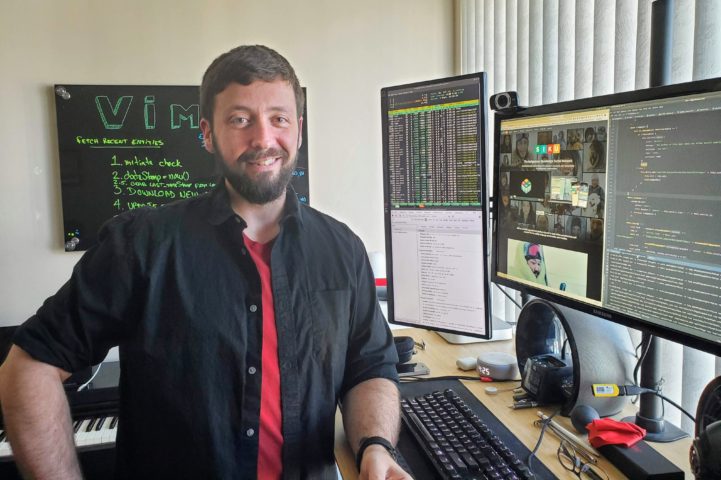 When Mat decided to pivot to a new career at the age of 35, his instinct wasn't to go back to university or college. It was to go to the library.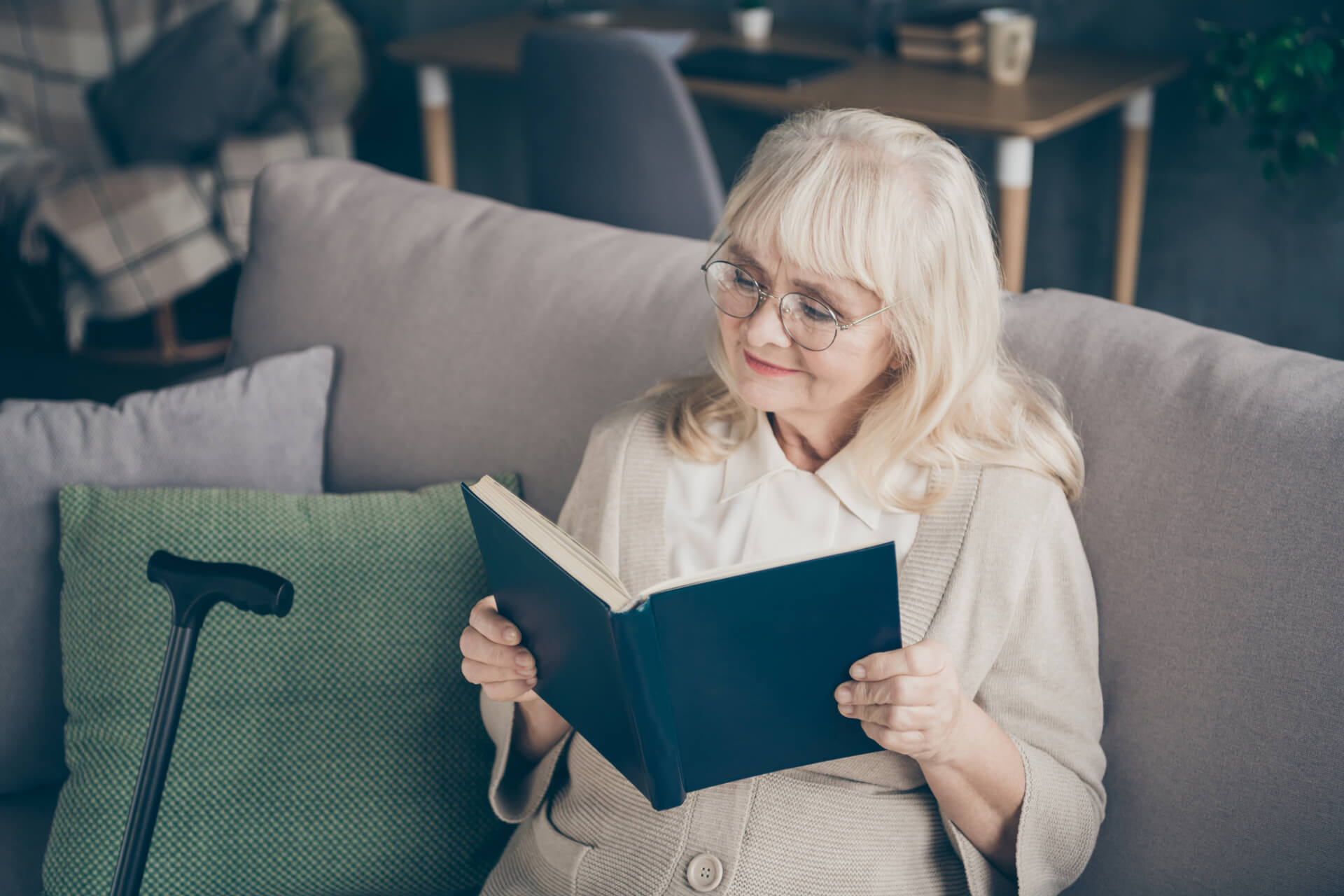 As a librarian, former library trustee, and a patron herself, Marilyn is all too aware of the impact the Vancouver Public Library has on people's lives.