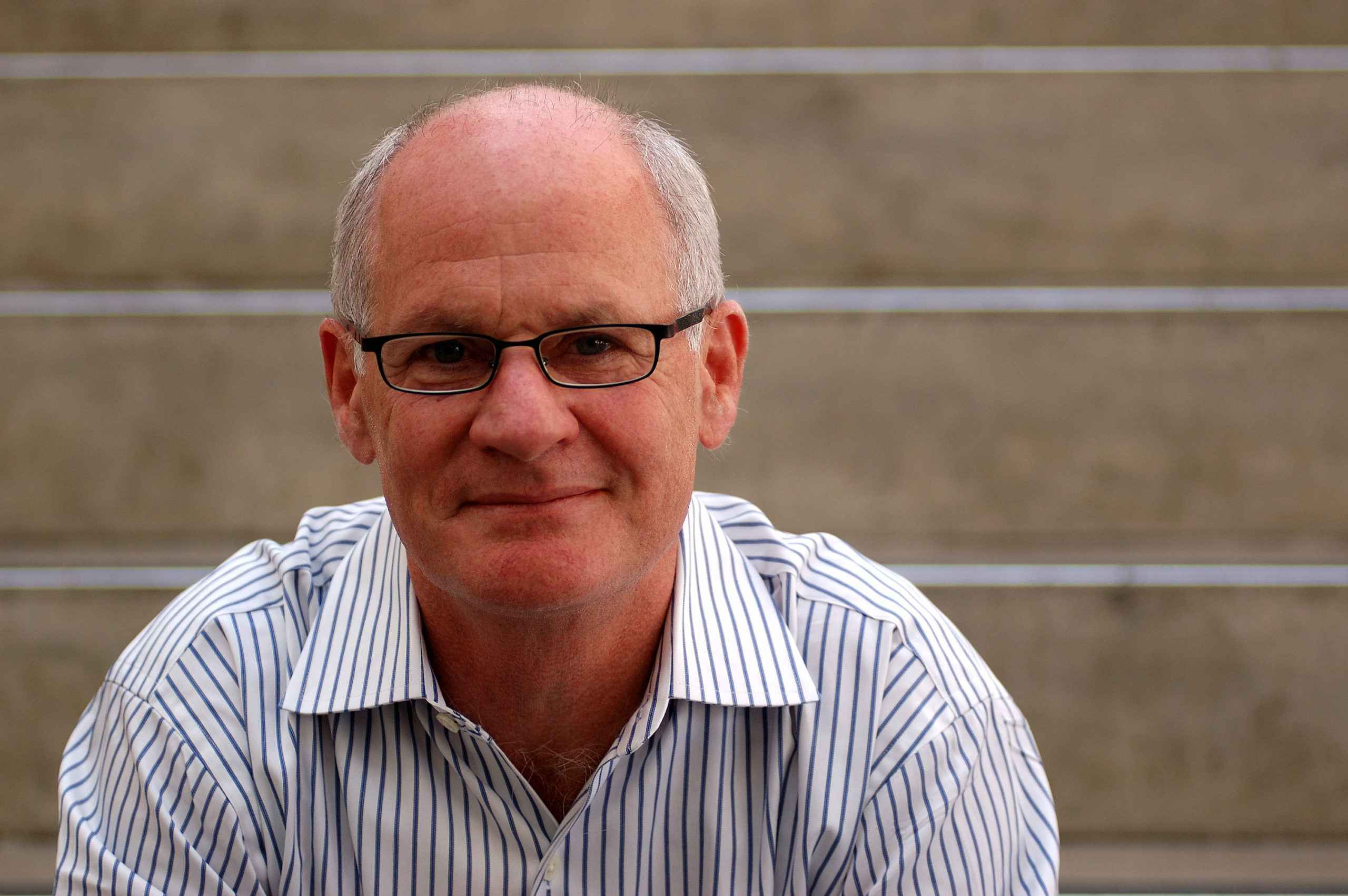 We are saddened to share the news that we have lost a long-time member of the VPL Foundation family—Allan MacDougall, co-founder and former CEO of Raincoast Books.
The Vancouver Public Library has been the MacDougall family's library for nearly 40 years, and Allan generously gave back to our library for most of that time. We are most grateful that he shared his time and leadership serving as a director on the Vancouver Public Library Foundation Board from 2002 to 2011. Allan was a wonderful champion and supporter of the library.
Allan's love of books and reading came out of a real-life love of learning and adventure. After travelling the world and working in a variety of odd jobs, Allan fell into publishing, apprenticing under the legendary Jack McClelland and forming Raincoast Books in 1979. Reading was as central to Allan's home life as it was to his work: he and his wife Angie, a former library technician, both brought books on their first date! From the beginning, books and reading were an important part of Allan and Angie's lives together, and a joy that they shared with their three children as their family grew.
One of Allan's greatest professional accomplishments was guiding Raincoast to become the Canadian publisher of JK Rowling's Harry Potter books, a series that went on to sell over 12 million copies in Canada and transform children's publishing. While Allan himself played an important role in bringing Harry Potter to Canadian fans, he deeply valued the role that public libraries play in popularizing books and reading and credited enthusiastic recommendations from librarians with helping to create a generation of Harry Potter fans. In 1997, J.K. Rowling, author of the Harry Potter series, said "at the first reading I ever did, there were two people who'd wandered into the basement of Waterstones by mistake and were too polite to leave." Three years later, she gave the largest book reading on record: 20,000 people at Sky Dome Stadium in Toronto. So when J.K. Rowling returned to Canada for her last Harry Potter signing in 2007, Allan and the event hosts donated 900 tickets to library staff and school children across the country.
Upon his retirement from Raincoast Books, the Allan MacDougall Legacy Fund was created to help fund VPL programs like Alligator Pie, which provides early literacy support to daycare centres in the Downtown Eastside, Strathcona, and Mount Pleasant neighbourhoods.
Thanks to Allan and his conviction that reading is crucial to the success and happiness of every child, daycare centres across Vancouver have the tools they need to instill a love of reading in all children.
If you wish, you can celebrate Allan's love for the library by contributing to the Allan MacDougall Legacy Fund. Allan will be greatly missed by all of us in the library community.