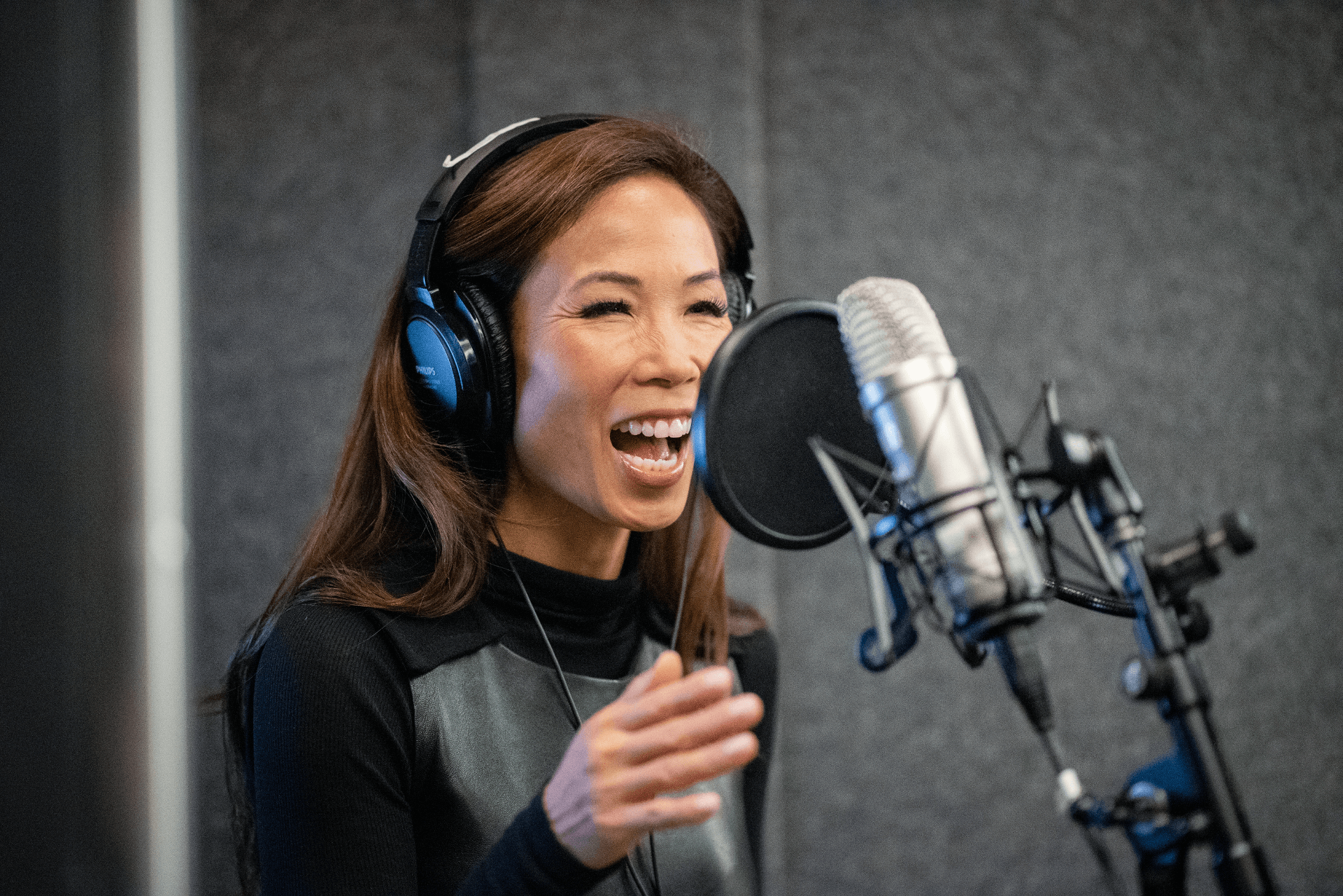 The Library lets us do so much. It lets us learn new skills, gives us a chance to share our stories, and provides opportunities to create memories that will last a lifetime.
Leanne's Library experience is a special one. The Library helped her to share an important family story and celebrate her father. She used VPL's Inspiration Lab, a space made possible by our donors, to capture memories and bring some joy to her family during a difficult time.
Leanne turned to Library programming in the Inspiration Lab to learn the skills to have impact on the cancer patients that she works with.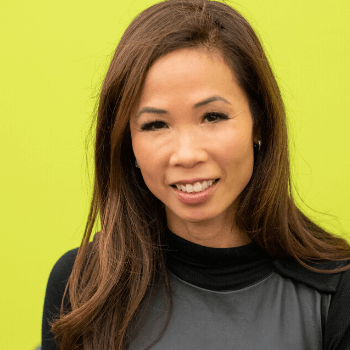 Through the Library, she is able to give hope and comfort to them by learning how to make her own video news pieces; interviewing cancer patients and sharing their wisdom and stories.
Sadly, Leanne's father passed away from cancer recently. Leanne decided to put her learning at the Library towards a different project– creating a special video honouring her father to share at his celebration of life.
She shares that "My experience at the Library gave me the confidence to tackle this."
Because of our donors, Leanne had a community space to meet up with her family and friends of her father, and the skills to ask them the right questions. To bring her father to life on a digital stage to share with her family.
Thanks to our donors, Leanne was able to create a video story about her father she was proud of–a story to show generations to come. A story that she felt actually captured who he was and celebrated his memory.
Giving back to VPL programs like the Inspiration Lab means that people like Leanne can tell family stories and leave a lasting legacy.