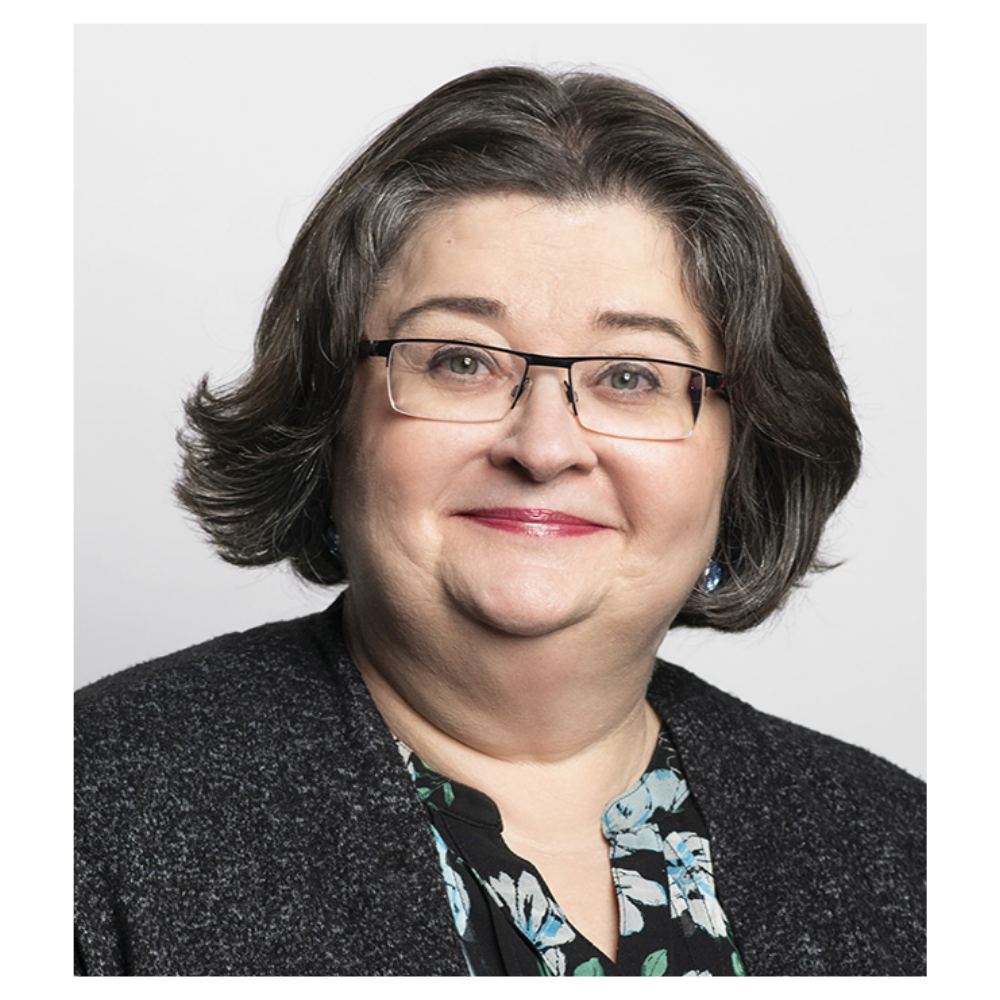 Daniela has dedicated everything to making the library a special place for everyone in our city.
Recently retired, she had been working for Vancouver Public Library since 1979, and held the role of Branch Head for neighbourhood libraries across the system. Daniela witnessed the library grow and evolve dramatically over the years – moving from date stamp cards and physical filing systems to online holds and handheld devices as the new norm.
Daniela is confident that the library will always innovate and transform in order to give the community what it needs most. She knew she wanted to make sure the library of the future has what it needs to make these changes.
The library's role in being a place for everyone, no matter what, is what compelled Daniela to become a library donor herself – first by making gifts honouring colleagues who had passed, and then as a monthly supporter of the Central Library's Storeys That Transform capital campaign.
"Absolutely anyone can come into any branch of VPL—it doesn't matter how you look, your socioeconomic status, nothing like that— and you can come in, sit down, and ask questions. All for free!" -Daniela
Every day, Daniela saw how the library was lifting up the people in her community. It was especially powerful for her to see the difference that donor support had when she was head of Mount Pleasant branch. The children in the schools surrounding the branch needed additional resources and support to succeed. Many even lacked simple things like pens and paper to get their homework done. Through the VPL Foundation, people in the community funded an afterschool program for these kids – ensuring that they had the supplies and help they needed to realize their potential.
Daniela was inspired by what community members who care could do to change lives through the library—and knew she wanted to be a part of it. She is all too aware of the gaps between what communities need from their libraries and what the city would be able to provide without donor support.
Recently, Daniela made the decision to make a gift that will help to ensure the library remains a place for everyone, no matter what the future brings, with a gift in her Will.
Giving in this way means a lot to Daniela, and she says that her gift is "a final gesture expressing my love for Vancouver Public Library and what it stands for: access to high quality information for all and a welcoming place for everyone."