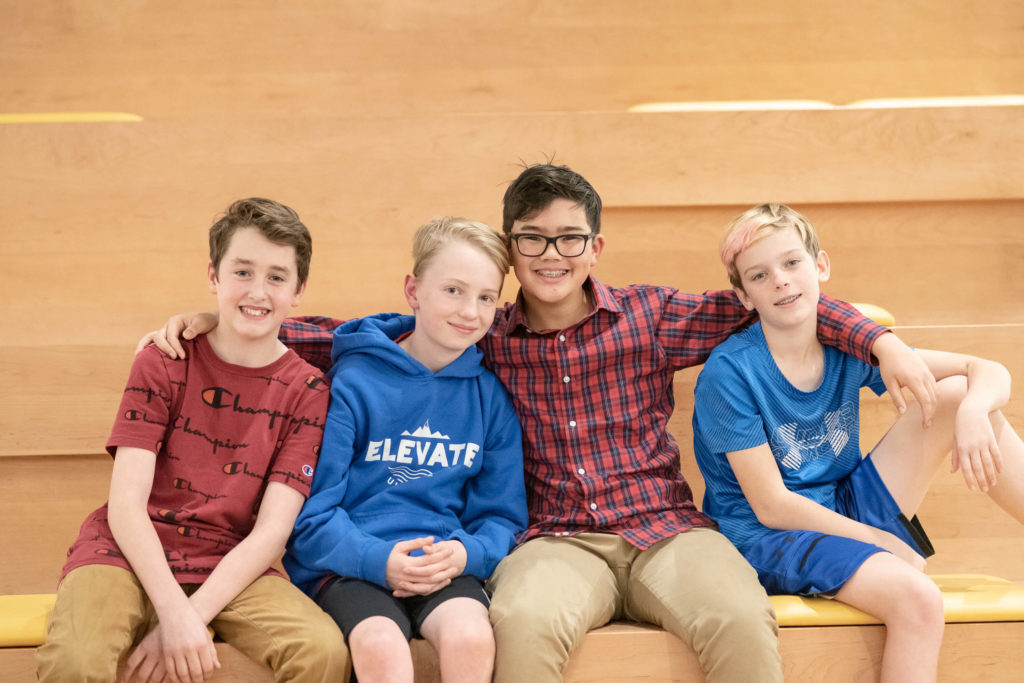 The Scholastic Learning Package consists of three modules (BookFlix, TrueFlix, ScienceFlix) that engage youth on a journey of education, discovery and personal growth.
BookFlix is an online literacy resource that pairs classic fictional stories with non-fiction eBooks. With colourful animation, rich audio, and interactive games, this collection engages children while reinforcing core reading skills and introducing them to a world of knowledge and exploration.
TrueFlix helps students strengthen literacy skills, build science and social studies knowledge, and cultivate 21st-century inquiry skills. Offering dozens of units to supplement social studies and science learning, these colourful eBooks are enhanced with a deep and diverse reservoir of content, including compelling videos, audio clips, and images.
ScienceFlix builds a lasting interest in STEM, and transforms the way students access topics and acquire knowledge. What's more, all of the content is integrated with exciting interactive audio, video, and images.
With your support, VPL can support comprehensive learning through the Scholastic Learning Package, and provide Vancouver's students with the tools they need to unleash their full potential!
This initiative is part of our Digital Library expansion campaign.