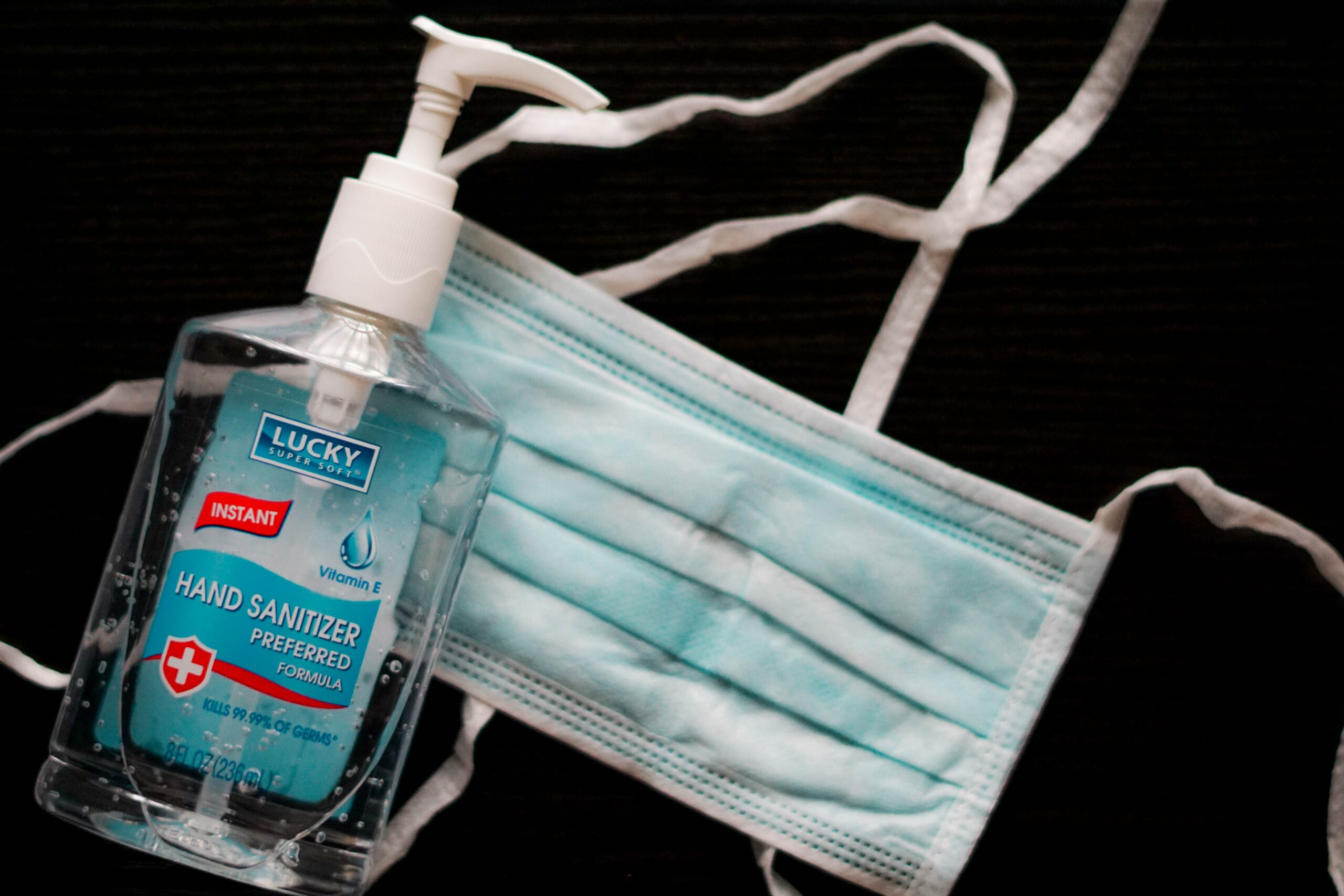 With over 6 million people VPL's 21 branches in 2019, library spaces are continually refreshed and renewed to reflect the evolving role that libraries play in our community.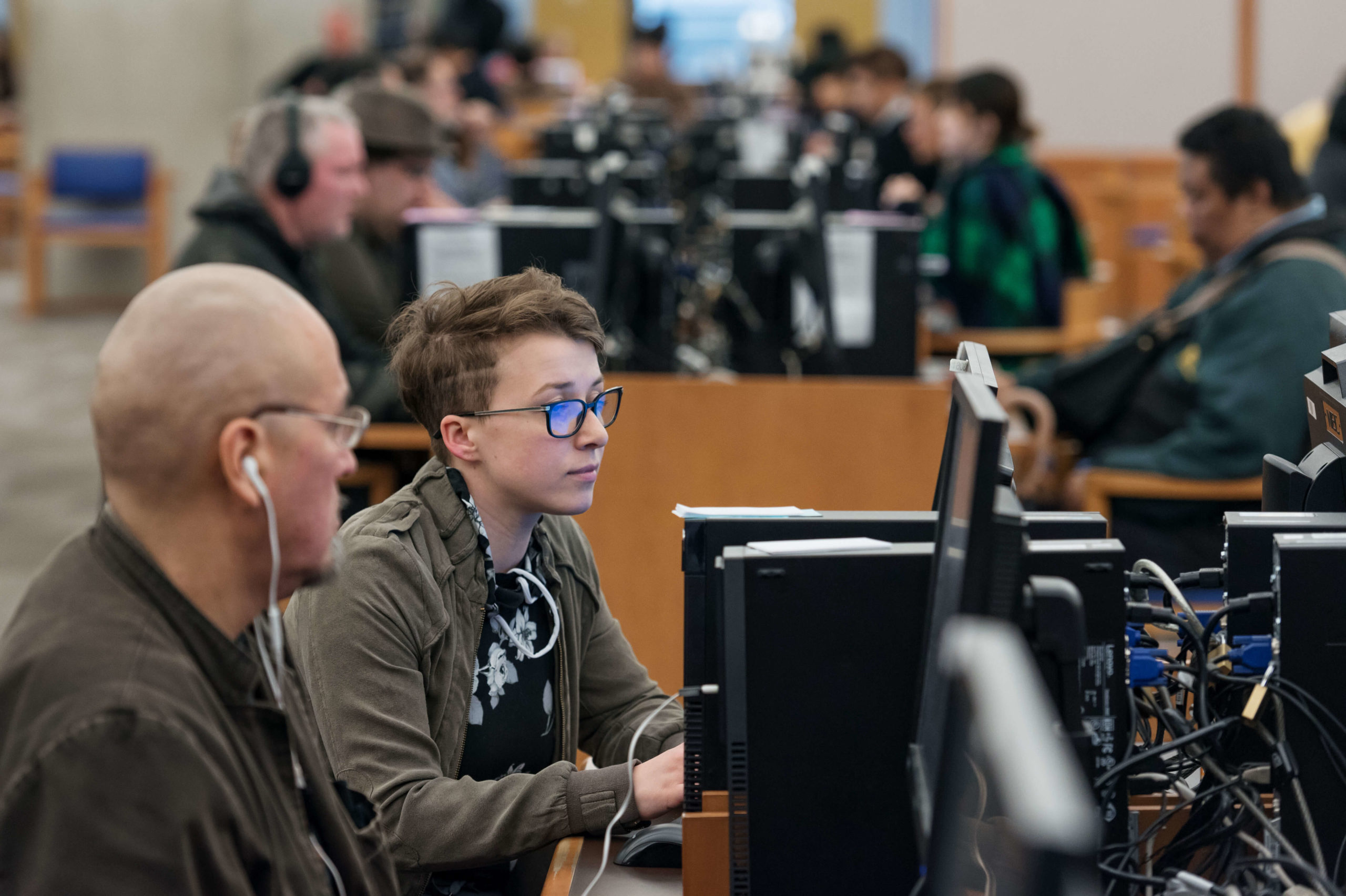 More than 16 per cent of Vancouverites don't have high-speed internet at home, and many others don't have access to a computer.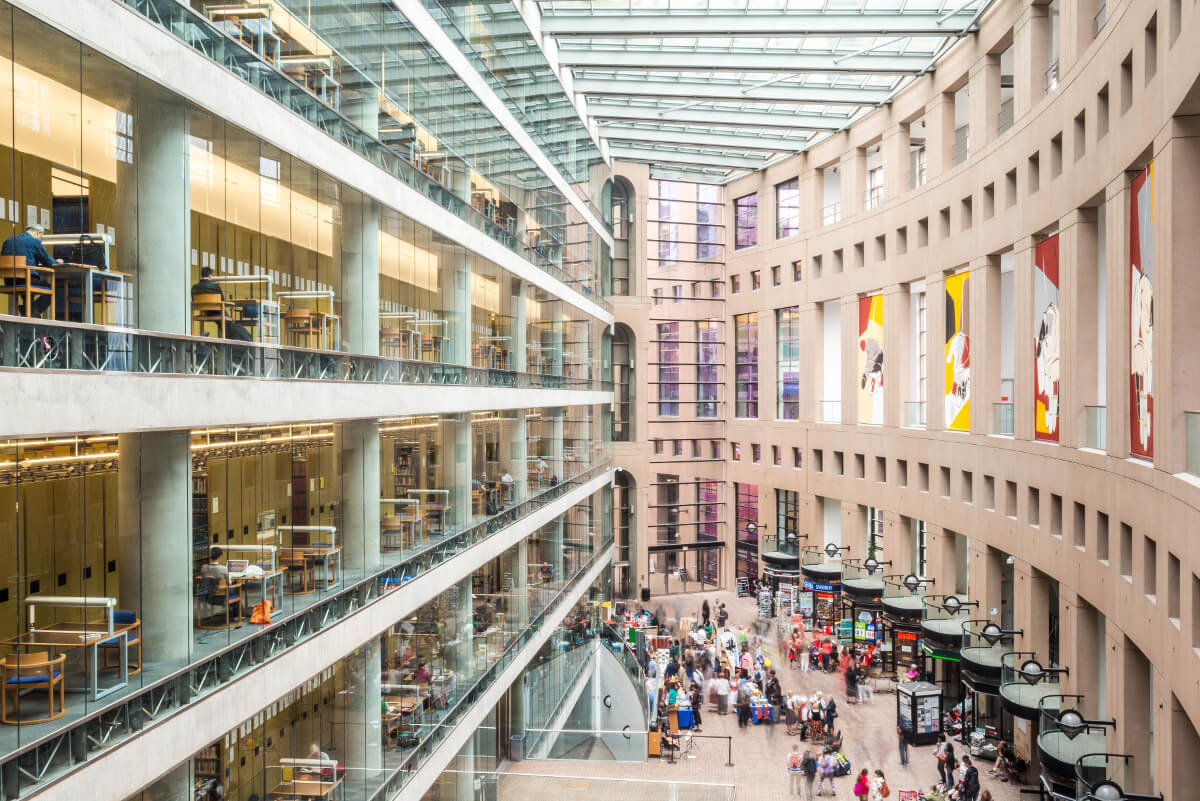 The revived main floor will serve as a dynamic gateway to the library.