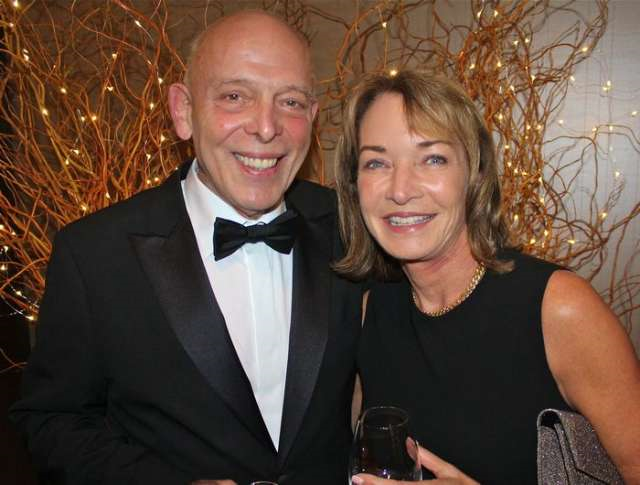 Vancouver Public Library Foundation is honoured to have the support of the Nicola Family Foundation for our Storeys That Transform Expansion Campaign. John and Claire Nicola are philanthropic leaders in Vancouver – helping numerous organizations and advocating for social responsibility and sustainability. In addition to gifts of funds, John has also shared his extensive business acumen to help develop and grow several not-for-profit organizations in the community.
In recognition of their incredible gift, VPLF is proud to announce the naming of the Nicola Family Program Room in the new Children's Library at Central Branch. This bright, busy space hosts over 25,000 visitors participating in approximately 800 individual programs every year. It's a second home for many young families living downtown, and a destination for dozens of school and daycare groups. Iconic programs for children and young families, including the popular Man in the Moon and Babytime series, are offered in this 1500 square foot space, which will be refreshed as part of our renewal project.
Thank you to the Nicola Family Foundation for your incredible philanthropy, and for helping to revitalize and transform one of the most popular spaces at Central Branch!