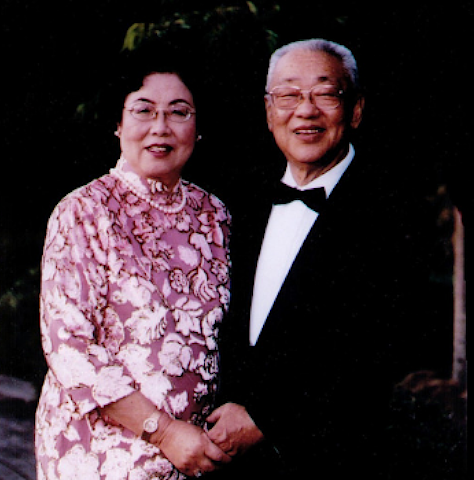 Vancouver Public Library Foundation is honoured to announce a contribution from Peterson to the Storeys That Transform Campaign. The gift will help to enhance and revitalize the entry level of Central Library and create the new Peterson Meeting Place.
The spirit of philanthropy is deeply ingrained in the culture of Peterson – founder Peter Young and his wife Rose believed in the importance of generosity towards others and to their community. Their contribution to the foundation is made in recognition of the important role Vancouver Public Library plays in making a meaningful difference to the communities in which we live and work.
The Peterson Meeting Place will be the focal point of the renewed entry level at Central Library. This bright, transparent program room will bring library programs front and centre, highlighting the many opportunities to connect, explore, share and learn at Central Library.