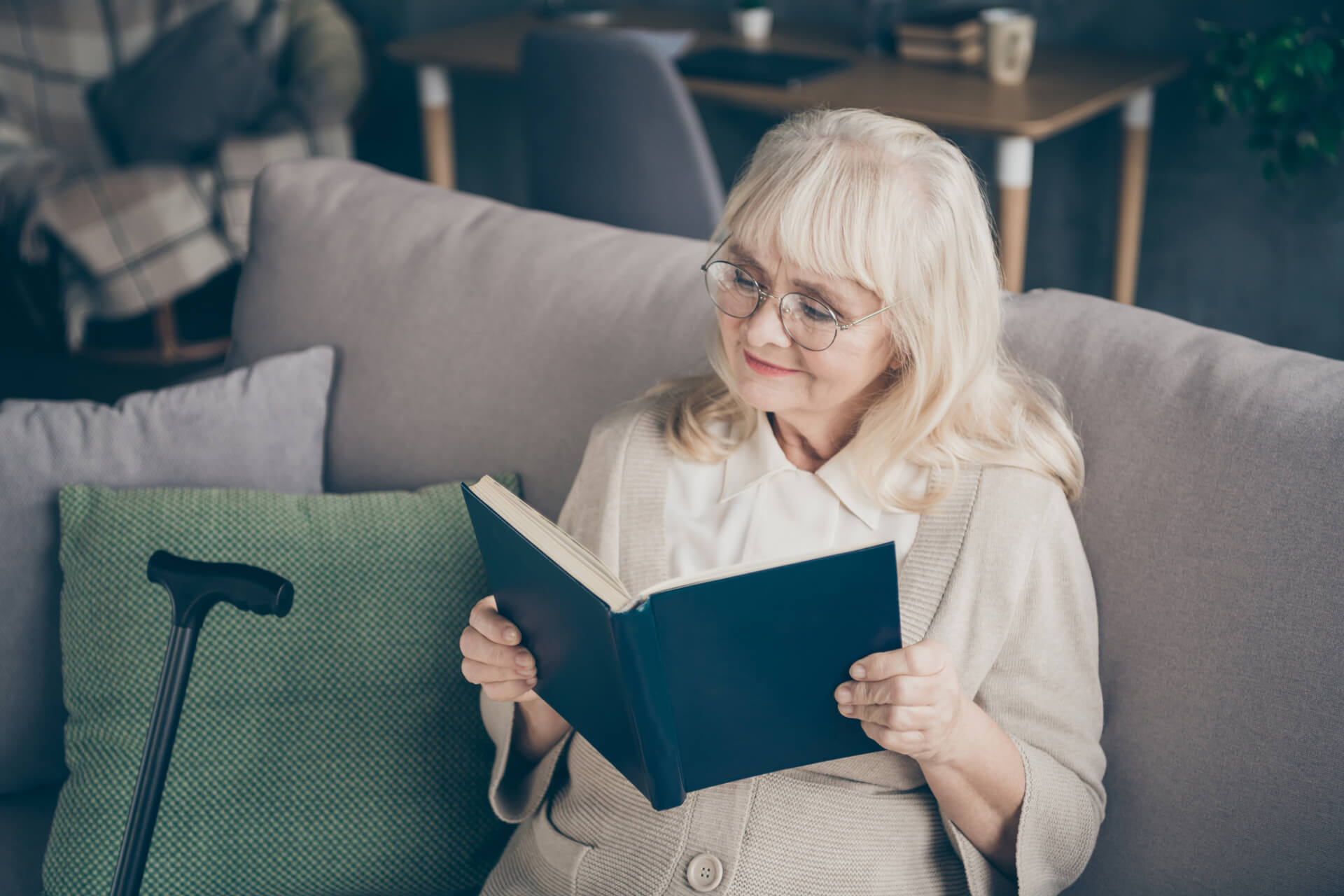 As a librarian, former library trustee, and a patron herself, Marilyn is all too aware of the impact the Vancouver Public Library has on people's lives.
At age 4 visiting the book-mobile, Marilyn loved how her local librarian was interested in what she was reading. Now, as a children's librarian herself at Vancouver Public Library, Marilyn has children grow up with her and she teaches them how to do "zoom zoom" hands. She often has children call her name out in the streets. Marilyn is changing lives and helping people in the community.
"I felt instinctively it was a profession that would bring out the best in me. As librarians, we believe in what we do and that it has a larger purpose.
Today, I was helping someone at Britannia branch, and it reminded me how common it is for community members to say things like "I didn't know this!" We always approach them with an attitude of "How can we make this easier for you?"
Librarians are often helping people at times that are harder, or when they are making big life decisions. I have been there myself.
I was diagnosed with MS (Multiple Sclerosis) when I was 28, and it absolutely influenced my decision to become a librarian.
When I was rebuilding my cognitive skills, learning to read again, learning how to put a sentence together, learning to write again, I used the library a lot. It was a crucial resource to me."
"At every VPL branch, the library is a part of the community's lives. People have taken the library close to their heart. You can feel that."
Marilyn believes that libraries are important in today's society because they give people a sense of place. Libraries provide a digital connection, so that you can be anywhere in the world through the internet. You can travel anywhere and connect through your library card. It also provides a welcoming gathering place.
Marilyn is proud that people come from so many different places, and the library is always ready to welcome them.
Share your library pride today and take your branch close to your heart.