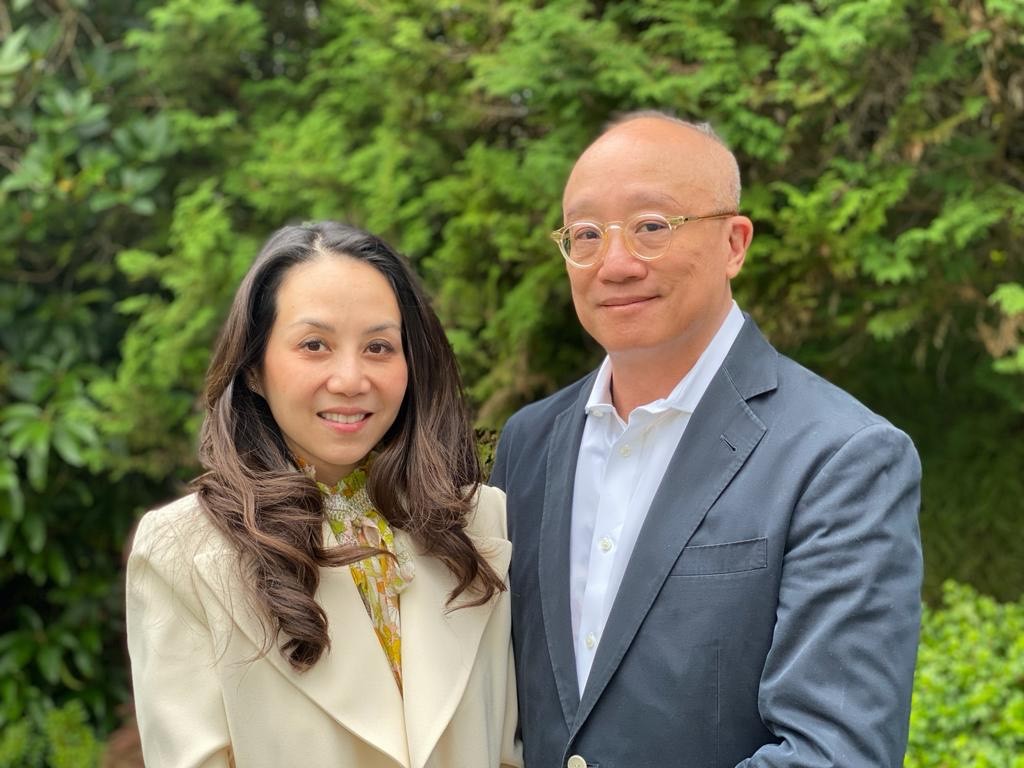 Francis Law and Priscilla Lam have inspired many in our community with their generosity to organizations making a difference in areas ranging from the arts to education to healthcare. Their most recent gift in support of VPL's Digital Library expansion will help inspire others to give back.
Since the pandemic, the demand for eBooks and other digital collections has skyrocketed due to the limited access at library branches. As a result, waits for eBooks can stretch up to six months at a time. Priscilla and Francis' thoughtful gift of $30,000 will enable thousands of people to access eBook titles – clearing lengthy waiting lists and enabling thousands to learn, grow and travel to new places through reading from their homes.
Priscilla and Francis believe strongly in investing in the potential of the people of our city – using their philanthropy to make Vancouver a better place for everyone.
Priscilla's involvement with the VPL Foundation began in 2019 when she volunteered her time in support of VPLF's Beyond the Book Library Gala, which raised funds to expand and revitalize library spaces for children and teens. Since then, Priscilla shares her time and expertise with VPLF as a member of our Board of Directors and as co-Chair of our Donor Engagement Committee.
Francis learned of the work of the VPL Foundation through friends who introduced him to the impact that the library was having on the community. Seeing how the organization touched the lives of millions of people reminded him of his own passion for reading and learning that he discovered when he was growing up. Francis notes that giving back is a core philosophy of their lives:
"I think giving back is an important part of the human spirit."
Thank you, Priscilla and Francis, for your incredible philanthropy, and for enabling the Library to continue serving our community during these unprecedented times!