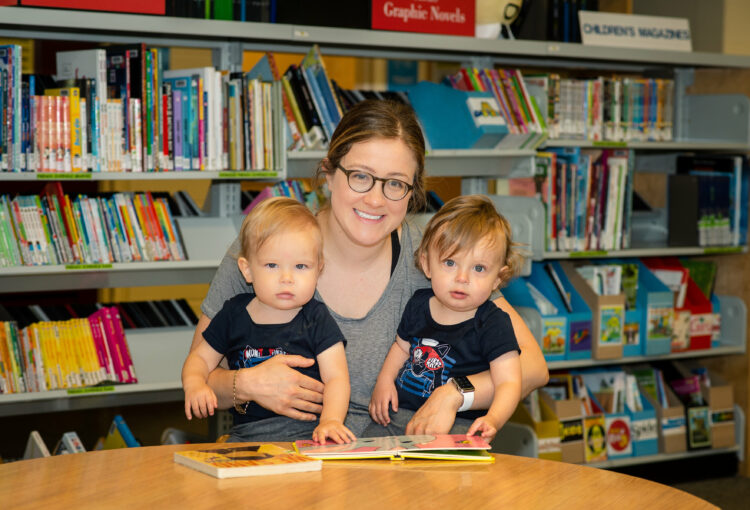 Please consider giving generously before the year is over to strengthen family bonds and nurture a child's love for reading. Your gift could be the spark that ignites a lifelong passion for reading.
With your support:
$35 provides one book delivery to a homebound reader through VPL's Accessible Services
$75 delivers one session of an early literacy program to 24 local families
$90 purchases 21 e-reads for people throughout Vancouver
$150 provides an online program connecting readers across the country
Yes, I want to unlock lifelong learning for Vancouver kids!