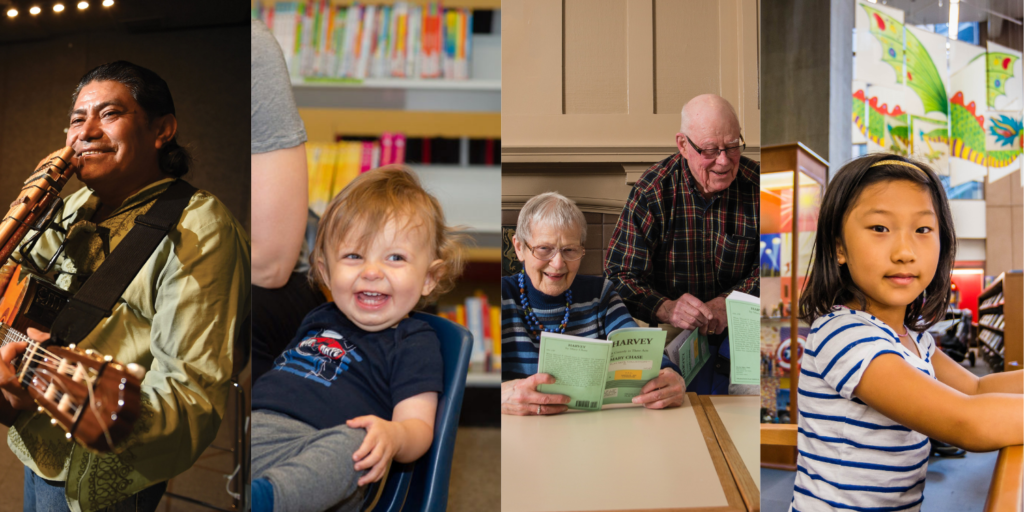 Every gift, whether large or small, helps ensure that your library is here for all of us, all the time, no matter what.
VPL lends nearly 10 million books each year…
including lending over 707,000 eBooks…
and over 289,000 audiobooks.
Yes, I'll help the library meet community needs
Donations to VPL Foundation are tax deductible. Tax receipts are automatically issued for donations online. Monthly gifts are receipted semi-annually.