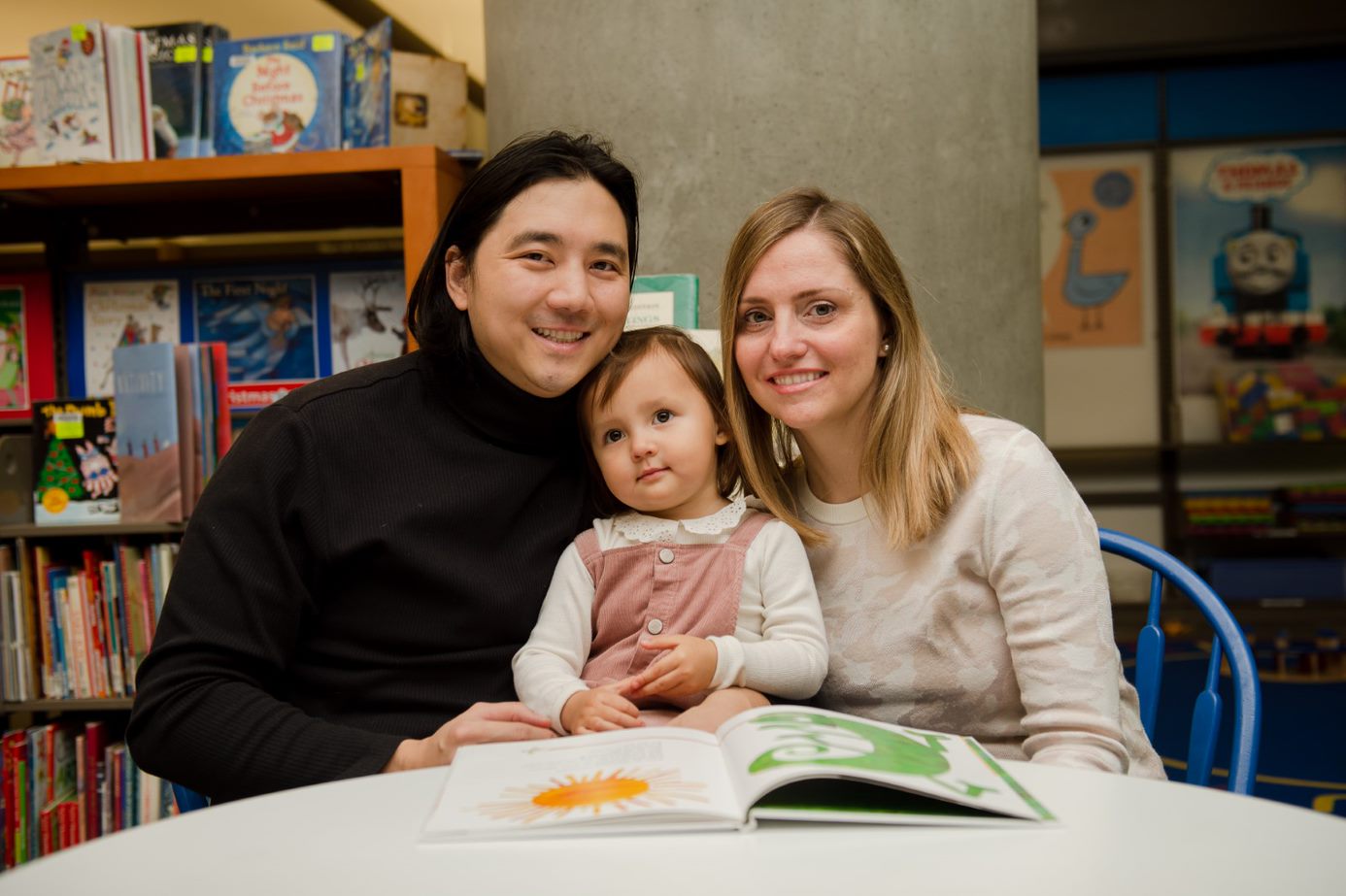 The demand for children's programs at VPL has never been higher as more and more families are seeking to enrich, educate, and inspire their children. Child-centred programs, offered free-of-charge, are becoming rarer. Meanwhile, as living spaces get smaller and as many children have less access to free play in natural spaces, the importance of providing safe, welcoming, and accessible programs for children grows.
VPL staff are eager to meet these increasing and changing demands by delivering more innovative programs and services, with a special focus on reaching diverse and vulnerable families. For some parents, attending regular children's programming offered in their community can cause feelings of isolation, anxiety, and social distress, as their children may have atypical responses to the activities taking place. Or the families can be experiencing stress and trauma, dealing with inadequate housing, may be immigrant families with parents who are new to Canada, or families providing care to foster children.
Today, VPL Foundation is pleased to announce that Simon K Y Lee Foundation has made a three-year commitment to improve early literacy, social connection, and resilience for Vancouver's children and families. Funding will go towards a suite of programs specifically designed to reach families experiencing disadvantages, impacting over 10,000 children and their caregivers.
 "The Simon K Y Lee Foundation is a firm believer in the value of promoting better access to high-quality early childhood education. We are excited about VPL's early literacy programs and the benefits they will bring to many children in Vancouver."
– Jason Lee, Board Member of the Simon K Y Lee Foundation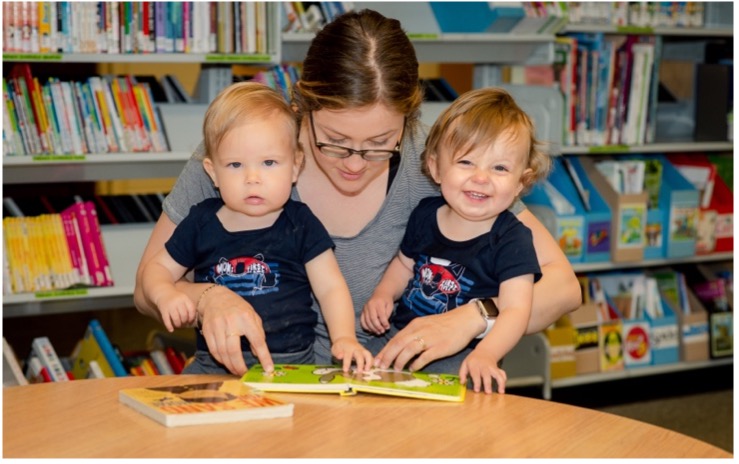 The three programs supported – Alligator Pie, Mother Goose, and Inclusive Storytimes – will be offered across Vancouver in VPL branches, as well as at daycares and community partner locations.
Through these programs, young children will develop a love of learning, and their early exposure to vocabulary and language will make it easier for them to learn to read later on. Parents and caregivers will learn about the importance of early literacy activities in stimulating their children's cognitive, language, and social development skills. With the tools VPL provides, parents and caregivers will become more confident, enabling them to deepen connections with their children and build positive family routines.
This generous support from Simon K Y Lee Foundation will allow VPL to provide excellent, evidence-based library services that foster child development, nurture a culture of learning and literacy, and build strong foundations for families across Vancouver. Together we can build a sense of community, where families from all walks of life can connect and find hope.
ABOUT:  The Simon K Y Lee Foundation is dedicated to improving lives and communities in both Hong Kong and Vancouver, and envisions a compassionate world where all individuals have equal opportunities and are empowered to live life to the fullest. Since 1995, the Foundation has generously supported a variety of projects in Vancouver, including funding medical research at Vancouver General Hospital, supporting an eye clinic serving the Downtown Eastside, providing dental care for seniors, contributing to the launch of S.U.C.C.E.S.S. and to the development of the Simon K Y Lee Seniors Care Home and Simon K Y Lee HKU-UBC House at the UBC Vancouver campus. In 2015, the Simon K Y Lee Vancouver Fund was established to further support projects and initiatives that address pressing issues facing disadvantaged communities in Greater Vancouver, such as social inclusion, sustainable housing and early childhood education.