The first four monthly sign-ups will receive a $10 gift card for
Blenz!
All VPL staff can sign up for monthly entries using their credit card, or contribute for a one-time entry using the form below for a chance to win the 50-50.
Half of each contribution is a non-tax-deductible gift to VPL Foundation for program funding; the other half placed in the prize pool awarded to the winner of the raffle.
Win Big Wednesday: a winner will be drawn the last Wednesday of each month.
Proceeds from the staff lottery will support VPL children's programming accross the city.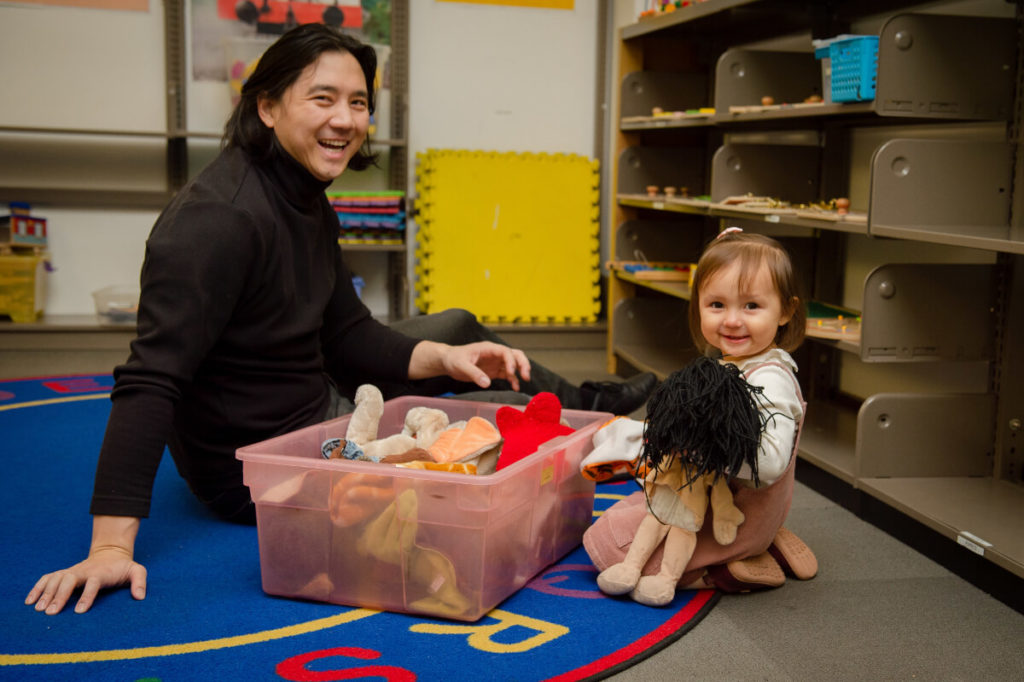 Purchase up to 3 entries per month to increase your chance of winning!