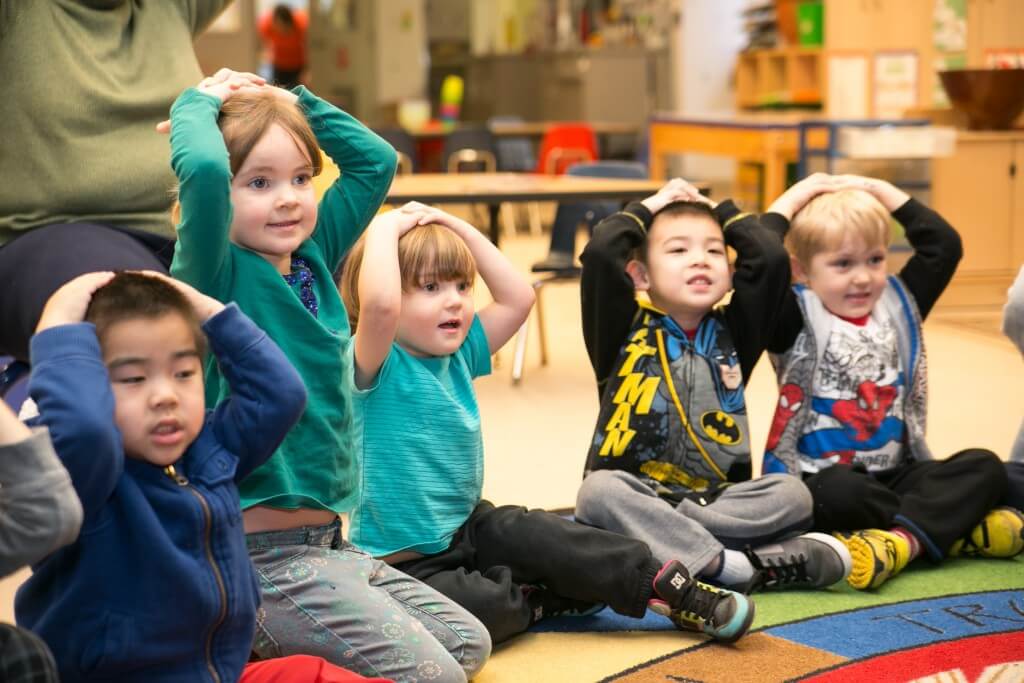 Fostering and encouraging a life-long love of learning and reading starts at a young age. Located on the lower level of the Central Branch, the Children's Library is not only a favourite destination for kids, parents, and caregivers from across Vancouver; it is a second home for many of the families in Coal Harbour, Yaletown, Gastown and the West End.
Here, Central Library delivers almost 1,200 programs for young people and their caregivers each year – from story times for babies to computer coding for kids and teens. It's a popular place in high demand, where parents connect with other families and pick up reading materials for learning and enjoyment. Children come for learning-through-play LEGO Block Parties and sing-a-longs, and leave with newly discovered books, DVD's or CD's, in many languages. As the neighbourhood around Central Library has grown, the demands for this unique space are overwhelming, with an increasing number of families accessing the Children's Library. VPL must act now to expand the Children's Library to meet the needs of each and every child who comes to us.
This initiative is part of the Central Library Renewal Campaign.