Vancouver author Iona Whishaw discusses her popular Lane Winslow mysteries in this five-part series. These free, virtual events take place on Zoom, and audience questions are welcomed. Moderated by Daniela Esparo.
By signing up you will also receive occasional emails from VPL Foundation and our event sponsor, Legacy Senior Living, regarding news, upcoming events, etc. You can unsubscribe at any time.
Please note that registration numbers will be limited to 100 people per event to ensure that attendees have the best opportunity to participate.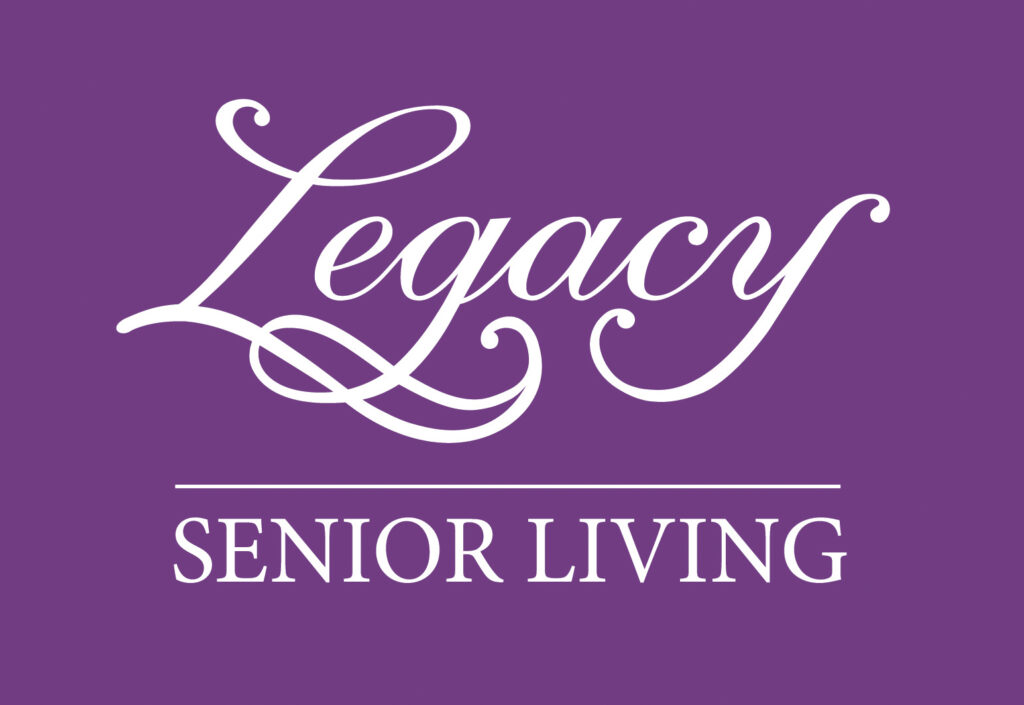 Legacy Senior Living: Live Your Own Legacy
Imagine a place where you can live each day of your retirement in a creative and fulfilling way. Legacy Senior Living offers you choices for an exceptional lifestyle. 
Learn more by visiting: legacyseniorliving.com